The Matangi Tonga Online website hosts over 13,000 articles, attracting over 3.21 million page views during the year 2019.
The top ten articles countdown on Matangi Tonga Online document triumph and tragedy, with the highs and lows, spectacular achievements and disappointing failures, but ending with photos of true love in the Pacific Island country of Tonga and her people in the year 2019.
According to Google Analytics, the following articles published on the Matangi Tonga Online website were our most popular for the year in terms of pageviews - that is the total number of pages readers clicked on, between January 1 and December 31. The countdown from no. 10 to the most popular no. 1 story of 2019 follows: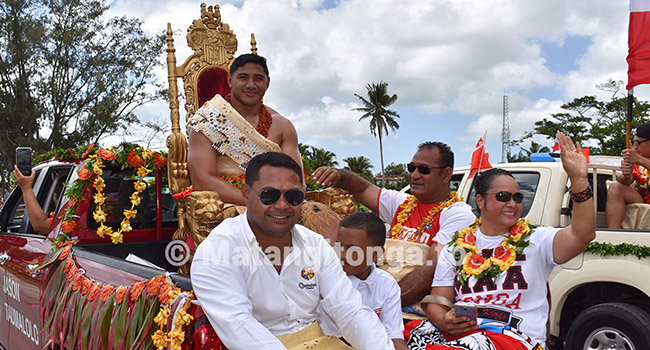 Friday, November 15, 2019: Thousands of rugby league fans flocked to Nuku'alofa on November 15 to greet members of the winning Tonga Invitational XIII Rugby League Team, who joined a colourful float parade, on a specially declared national public holiday today, 15 November. More than 10 of the players had returned to Tonga after their outstanding wins against the Great Britain Lions and Australian Kangaroos, in the Oceania Cup 2019 tournament.
Matangi Tonga Online Website 7,840 page views; Facebook post 69.7K reach, 3.9K page clicks, 6.1K reactions.
---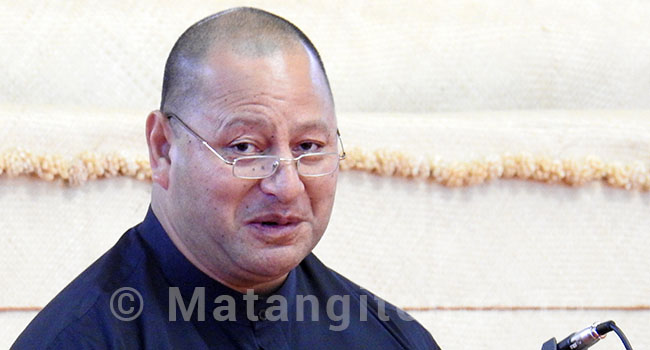 Monday, March 25, 2019: King Tupou VI of Tonga has decided that three petitions concerning the government will be referred for urgent investigations into alleged mal-administration, and has also called for urgent adequate funding of the Anti Corruption Commission. The King has referred one petition to the Commissioner of Police for investigation and possible prosecution of any breaches of Criminal law. All three petitions are to be sent to the Ombudsman who will report back to the king.
Matangi Tonga Online 8,158 page views; Facebook post 16.5K reach, 2.3K page clicks, 1.3K reactions.
---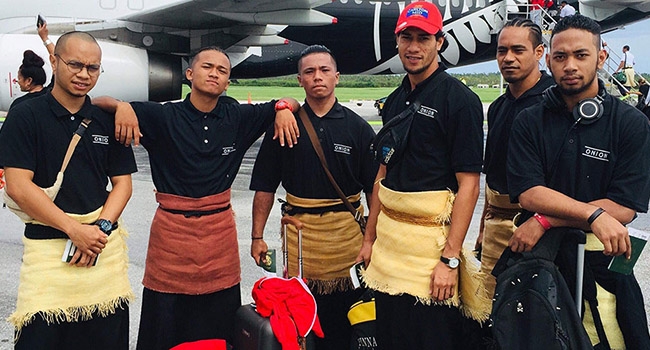 Friday, August 2, 2019: Tonga's hip hop Onion Squad have had their dreams dashed after they were denied US visas today, 2 August, to compete at the World Hip Hop Dance Championships (HHI) in Phoenix, Arizona, United States, next week. The group, who are in Suva, Fiji, announced the bad news in a video on social media this morning.
Matangi Tonga Online 8,232 page views. Facebook post 27.8K, 4.2K page clicks, 2.8K reactions.
---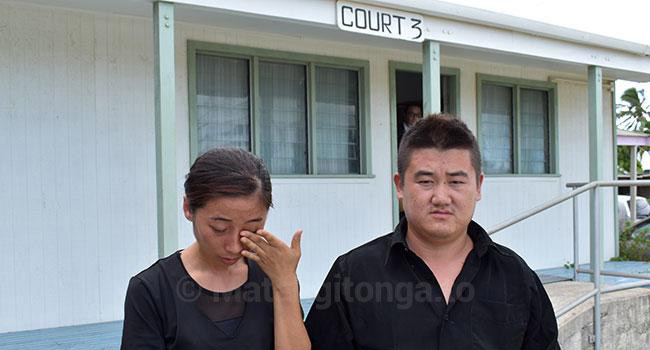 Thursday, January 17, 2019: Sitiveni 'Esi Muli (17) was today sentenced to life imprisonment for the brutal killing of Mr Feng Sheng Pei and Mrs Su Jie Wen. A unanimous verdict by a jury, found him guilty of two counts of murder and one of armed robbery. In the Supreme Court at Nuku'alofa, Hon Mr Justice Cato described this as the brutal killing of two innocent people on February 25, 2018.
Matangi Tonga Online 8,793 page views. Facebook post 20.3K, 5.9K page clicks, 1.6K reactions.
---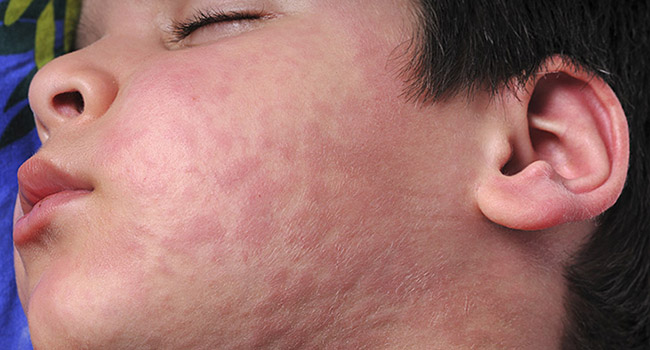 Tuesday, October 22, 2019: Tonga's Ministry of Health today issued a Measles Alert after 13 members of a Tongan school rugby team developed measles after returning from New Zealand this month. Measles is a highly infectious disease and the public is urged to be vigilant for symptoms and to get immunized, especially if they are traveling overseas.
Matangi Tonga Online 9,115 page views. Facebook post 4.3k, 813 page clicks, 340 reactions.
---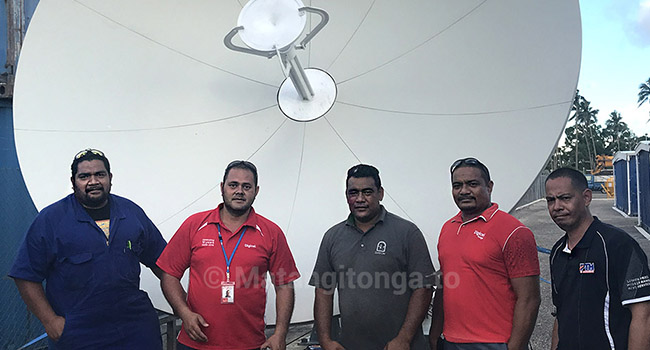 Saturday, January 26, 2019
Tonga has been rescued from a very serious communications black-out this week by a small tech start-up venture in Nuku'alofa, run by smart, young adventurous Tongans and their partner company in Vanuatu, who have managed to swing some extra satellite capacity to Tonga. ... While today, Saturday (Day 6 of the cable blackout) there is still nowhere near enough internet capacity for the public to enjoy normal services, some priority services have been able to get back up and running via satellite, while Network Operators are still scrambling to try and further increase the satellite capacity for Tonga.
Matangi Tonga Online 11,037 page views. (FB blocked during internet blackout).
---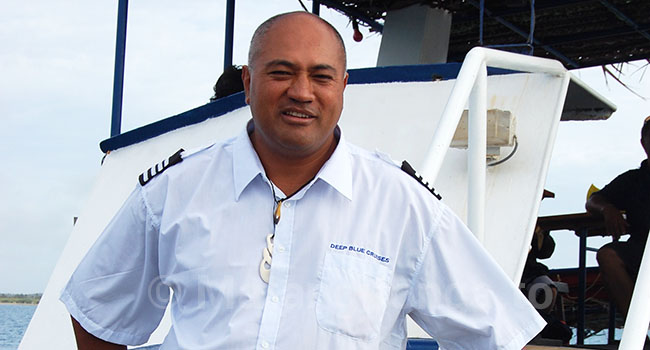 Wednesday, April 24, 2019
The body of a well-known sea captain Samuela Tatafu, who was reported missing at sea yesterday with Litani Taufa, was recovered today on the rugged southeast coast of Tongatapu 24 April. Litani Taufa who was travelling with Captain Tatafu remains missing at sea and Tonga Police are continuing their search.
Matangi Tonga Online 13,886 page views. Facebook post 42.8K reach, 11.9K page clicks, 5.8K reactions.
---
Wednesday, February 6, 2019: Five men have been charged with murder in the death of Sione Feimoefiafi (49) who was fatally injured in a beating at and outside Tali'eva Bar in broad daylight in the Nuku'alofa CBD, on February 4. Acting Chief Superintendent Tevita Vailea said today the five men who were arrested on February 5 are each facing murder charges.
Matangi Tonga Online 14,293 page views. Facebook post 8.1K, 1.7K page clicks, 415 reactions.
---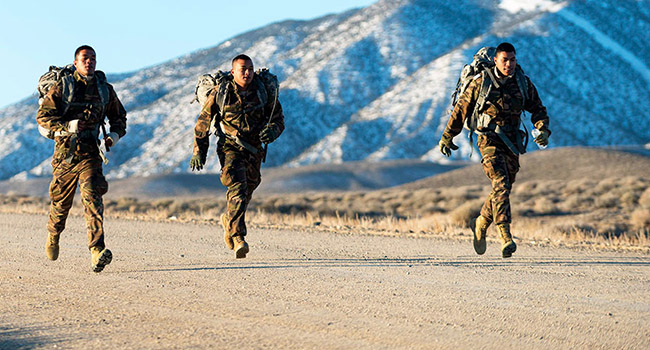 Thursday, April 18, 2019: Four Tongan Marines competed in the Nevada National Guard international military contest with Pvt. Sione Lonitenisi finishing in second place, last month in Hawthorne, Nevada, USA.
Matangi Tonga Online 15,900 page views. Facebook post 45.3K reach, 3.8K page clicks, 3.1K reactions.
---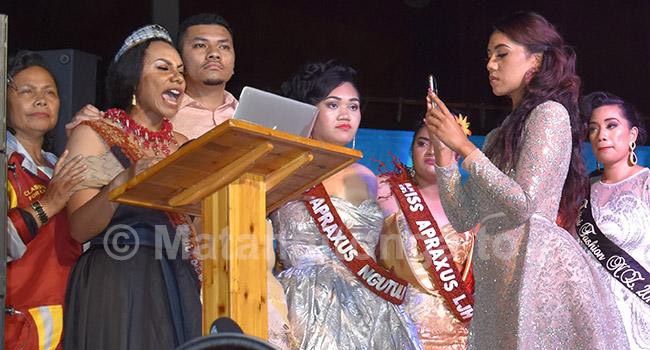 Saturday, July 6, 2019: Attempts were made to silence outgoing Miss Heilala, Kalo Funganitao after Miss Heilala organisers unplugged her microphone during her final speech when she started to voice her struggles in the past year, including criticizing them for their lack of support at the Miss Pacific Islands beauty pageant held in Nuku'alofa last year. Making her final address as Miss Heilala before the crowning of the new Miss Heilala in the early hours of this morning, Kalo described her experience at the Miss Pacific Islands pageant, as "tormenting".
Matangi Tonga Online 29,040 page views; Facebook post: 73.6K reach, 16.5K page clicks, 7.8K reactions.
--
Facebook reach
Meanwhile, ending the year with true love, the most far-reaching post on the Matangi Tonga Online Facebook page, reaching 99,474 people, was a happy occasion: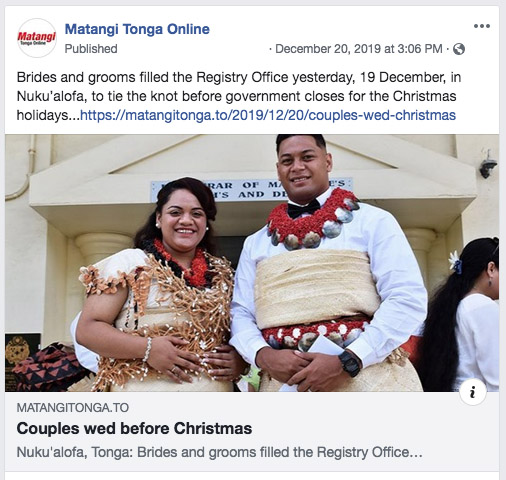 FB 1. Couples wed before Christmas
Matangi Tonga Online 4,459 page views. Facebook post 99.5K reach, 3.9K page clicks, 922 reactions.
---