You are here
Results for Monarchy
Tuesday 20 March 2012
Condolences from around the world on the death of King George Tupou V in Hong Kong on 18 March.

Premium content
Sunday 18 March 2012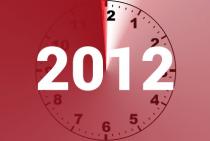 Three years ago today, Tonga's King George Tupou V passed away in Hong Kong.

Premium content
Saturday 18 February 2012
A government that does not allow its people to decide for themselves the credibility of information that is in the public arena, is a government that is scared of its people, Tonga's Deputy Prime Minister Hon. Samiu Vaipulu told a workshop to consider a Freedom of Information Policy for Tonga on February 13.

Premium content