More effective, consistent government investments in the health, education, and wellbeing of Pacific people will ultimately deliver sustained economic and social benefits to the region, a new World Bank report into public spending in the Pacific has found.
'Raising Pasifika: Strengthening Government Finances to Enhance Human Capital in the Pacific', prepared by the World Bank alongside nine Pacific countries – Federated States of Micronesia, Kiribati, Marshall Islands, Nauru, Palau, Samoa, Tonga, Tuvalu, and Vanuatu – includes analysis of the region's fiscal situation, domestic revenues and spending, alongside outcomes in education, health, and social protection.
The report highlights that improving the efficiency of public spending while strengthening domestic tax revenue will be vital to boosting the region's prosperity over the coming years. The report follows recent similar reports for Fiji and for Solomon Islands, and includes a set of recommendations for each of the nine countries studied.
The report suggests that as six of the nine surveyed countries are at a high risk of debt distress, a gradual adjustment to government spending is vital for balancing budgets and avoiding sharp cuts to public services in the years ahead. The report recommends that, together with more efficient spending, improvements to tax collection must be a priority for Pacific governments to ensure individuals and businesses are contributing their fair share to the region's economies.
The 'Raising Pasifika' report also recommends Pacific countries allocate more to social assistance and protection - such as through cash and in-kind transfers to vulnerable households - with the aim of bringing Pacific spending towards the global average of 1.5 percent of GDP. These investments would help reduce poverty and inequality, while also supporting communities in tough times, including in the aftermath of climate-related disasters or major economic shocks, such as the region saw from the COVID-19 pandemic and the recent natural disasters in Tonga and Vanuatu.
"We welcome the launch of this timely report, and while some of the findings present challenging messages for the region, they are important for Tonga and the other 8 Pacific nations to consider," said Hon. Tiofilusi Tiueti, Minister of Finance for Tonga. "I was particularly pleased to see the consideration into how we can more effectively build the potential and opportunities of our people, so they are best prepared to seize the opportunities of the future."
"While they're challenging topics; reducing debt, strengthening revenue and improving the quality of government spending are critical areas for Pacific countries to address," said Stephen Ndegwa, World Bank Country Director for Papua New Guinea and the Pacific Islands.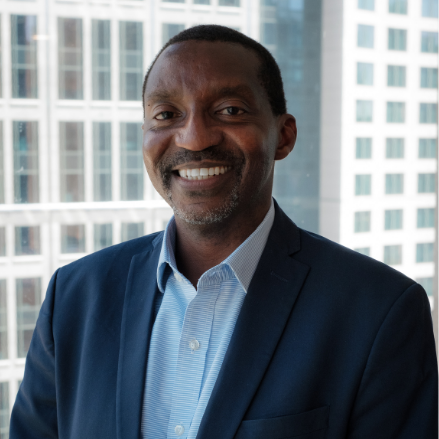 "If the report's suggested reforms are implemented, Pacific countries could deliver government revenues and budget savings equivalent to between three and 43 percent of GDP. These resources could represent a unique chance for increasing education, healthcare, and other necessary public investments across the region – which would mean more opportunities and better outcomes for Pacific people."