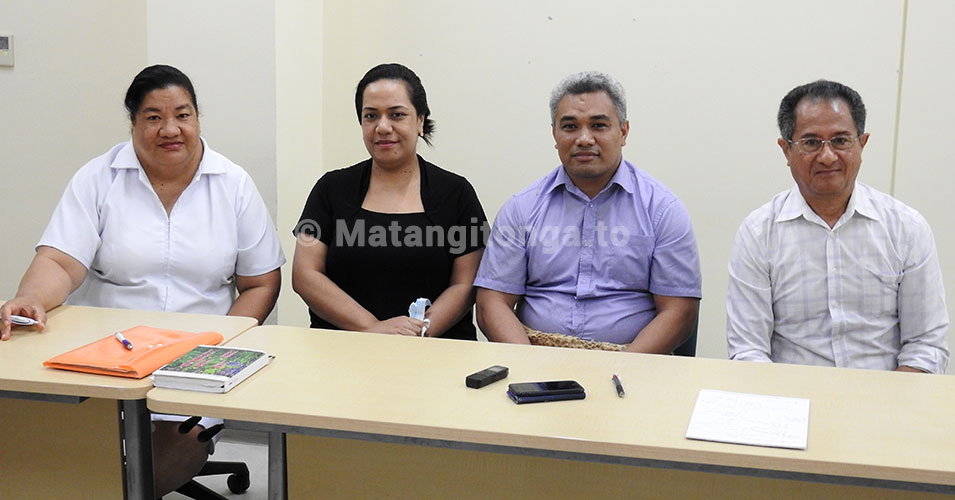 By Eleanor Gee
Some Tongans with serious heart conditions may miss out on life changing heart surgery, because medical staff at Vaiola Hospital have been unable to contact the patients by telephone.
Dr Loutoa Poese, from General Medicine, said today they have a long list of 150 patients identified to see the Open Heart International team from Australia, who will be here from September 3-21. Around 15-20 patients are likely to have surgery.
But the hospital has been calling some patients' numbers to no avail. She urged patients who had been identified to see the team to contact the hospital urgently so they do not miss out on this important opportunity to be examined by the overseas doctors.
"We need the expert opinion of the Open Heart team who will identify which patients urgently need surgery now, and those that are stable enough for postponement,"
Dr Poese said some of these patients had attended clinics at the hospital as part of their preparation. "We need them to make contact, after a few had said they would come back but didn't turn up!"
Head of Paediatrics, Dr Siaosi 'Aho said the Open Heart team visit Tonga once every two-years. "This is a blessing for our people, because lives have been prolonged over the past years and this is will be their sixth visit."
He said the children's ward were very thankful to get this medical expertise in Tonga.
"It is important to acknowledge these medical professionals because they have taken their time to come and do this out of love, as some are on their vacation but chose to come and do this for love," he said.
The hospital has limited financial resources and cannot send patients overseas for heart surgery.
"But we are happy they are coming because we have three patients from Niuafo'ou and some from Ha'apai and Vava'u."
Vaiola Hospital Medical Superintendent, Dr Lisiate 'Ulufonua said the team of 50 medical professionals, from various parts of Australia, will arrive with around three tonnes of equipment.
"They are here for three weeks, and the first week is training of hospital staff in preparation."
"This is a blessing for Tonga. This medical treatment can't be done in Tonga," he said.