You are here
Results for teaching
Friday 6 October 2017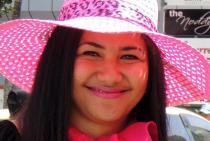 Teachers from throughout Tongatapu marked World Teachers' Day on Friday, October 6 with a theme, Teaching in freedom, empowering teachers.

Premium content
Thursday 3 November 2016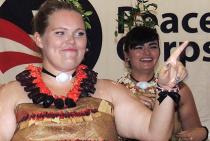 A group of 22 United States Peace Corps volunteers were sworn-in today Thursday, November 3, at the Tanoa International Dateline Hotel before they take up assignments teaching English in rural village schools in Tongatapu and the outer islands. U.S Ambassador to Tonga Judith Cefkin said that next year marks the 50th Anniversary of Peace Corps in Tonga.

Premium content