You are here
Results for Police Drug Enforcement Taskforce
Thursday 14 November 2019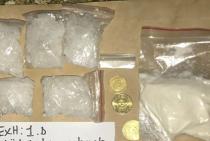 Methamphetamine, cocaine and cannabis were seized in vehicles parked at Longolongo, Tongatapu, on November 12.
Tuesday 2 April 2019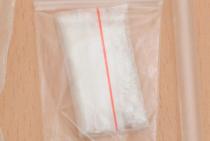 Five were arrested in possession of methamphetamine, including two teenage boys during a drug bust by the Police Drug Enforcement Taskforce at Kahoua and Ma'ufanga on April 2.

Premium content
Monday 18 March 2019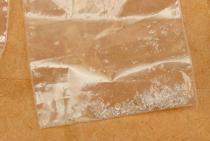 Nineteen people arrested for drugs offences over the weekend in different locations, included one man who was in possession of 21 packs methamphetamine at Ngeleia.

Premium content