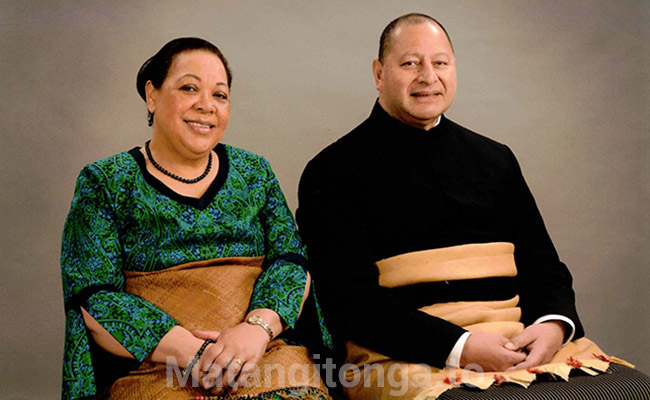 HM King Tupou VI will ring in 2021 by attending the annual New Year Service of the Free Wesleyan Church at the Centennial Church [Saione], tonight December 31.
HM's Secretary Sione Fifita today confirmed the King's attendance at the service.
The King is currently residing at the royal residence, Liukava, in Kolovai on western Tongatapu, for the Christmas holidays, after returning from 'Eua on Christmas Eve.
None of the King's immediate family are in Tonga. Queen Nanasipau'u who left Tonga earlier this year, has remained in New Zealand, due to the border closure in March caused by the COVID-19 pandemic.
Fifita said it was now expected that the Queen and Prince Ata will return to Tonga from Auckland on the first repatriation flight planned for January, 2021.
In the meantime, the New Year reception normally hosted by the King and Queen on January 1 at the Royal Palace has been cancelled this year, due to COVID-19 restrictions.
Also living abroad, are the King and Queen's two eldest children, Crown Prince Tupouto'a 'Ulukalala (and his family) and their only daugther Princess Angelika Latufuipeka, who is based in Canberra as Tonga's High Commissioner to Australia.