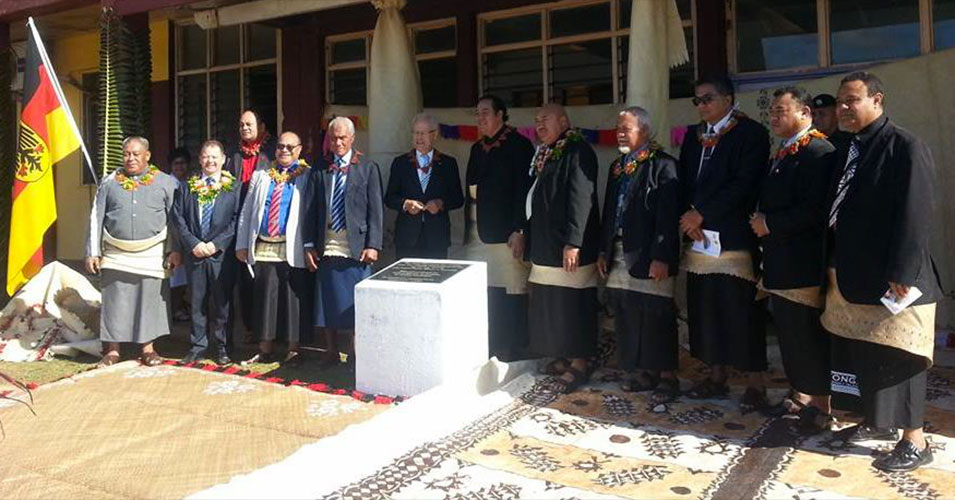 A roof top solar system at the Prince Wellington Ngu Hospital, Vava'u, was officially inaugurated on July 3 by Crown Prince Tupouto'a 'Ulukalala. 
In October 2016, a contract agreement was signed between
HE
Gerard Tiedemann, Ambassador for the Federal Republic of Germany to Tonga and the Ministry of Health for the supply and installation of a
20KW
solar system at the hospital. 
The 70 solar panel project complete with 96 kWh battery storage and inverters, was funded by the Federal Republic of Germany through a grant of 100,000
EURO
(approximately $250,000 pa'anga). 
The project is expected to reduce the hospital's electricity consumption, which in return will increase savings that can be allocated to benefit the hospital. 
According to Tonga Power's
CEO
, Mr. Robert Matthews, the solar panels are expected to generate over 30,000 kW of electricity per year, which if fully utilized by the hospital, then 43% of the consumption could be met by the solar. 
"More than 91% of Tonga's overall grid-connected electricity demand is supplied by generators fuelled with diesel and the Vava'u hospital solar project contributes towards the Government's overall objective of reducing reliance on costly imported diesel for power generation," he said.
"This is yet another example of the Government's effort to meet its 50% renewable target by 2020".
The rooftop solar system will be connected to the local grid, giving the hospital a new level of energy independence and sustainability.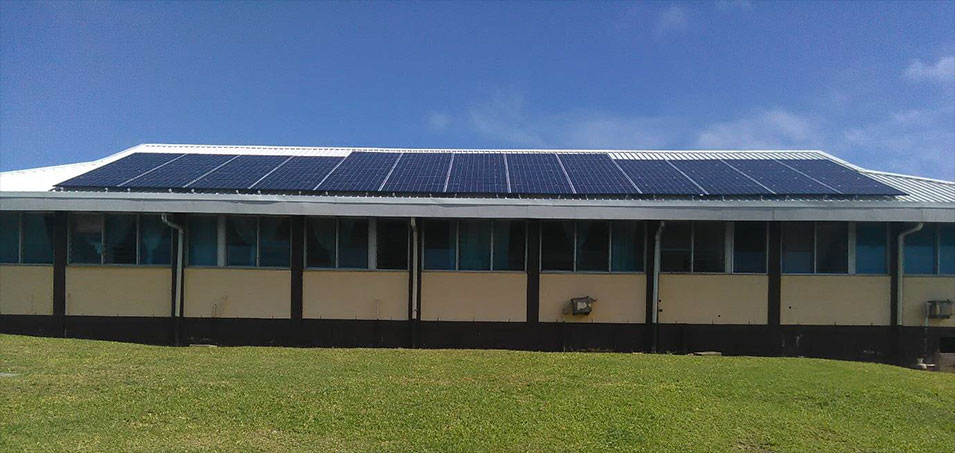 HE
Gerard Tiedemann said, "A project of this nature really makes a difference to the Island communities. The Federal Republic of Germany is honoured to have provided 100% grant funding for this important hospital installation and I am looking forward to working with the Government of Tonga on other targeted and innovative initiatives in the future". 
Also attending the inauguration were the Prime Minister Hon. Akilisi Pohiva and the Ambassador to the Federal Republic of Germany 
HE
Gerard Tiedemann, with government ministers and guests.
#4089 20170713 24:00