You are here
Results for Siua Fonua
Friday 27 May 2016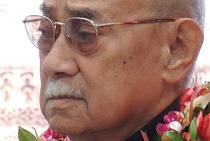 Tau'atevalu (78) was laid to rest yesterday, 26 May, at the Vaolongolongo Cemetery in 'Utulau, Tongatapu.

Premium content
Saturday 30 June 2001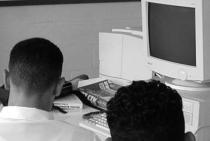 A computer studies program was first introduced to Tonga by the Tonga Defence Service during the early 1980s under a strategic plan to fight Tonga's arch enemy, unemployment and an unskilled work force. From Matangi Tonga Magazine, Vol. 16, no. 1, June 2001.

Premium content