You are here
Results for repatriation drill
Wednesday 24 June 2020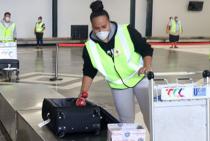 Fifty volunteers from Tonga Red Cross took part in the second CoViD-19 repatriation drill yesterday in Tongatapu.

Premium content
Tuesday 16 June 2020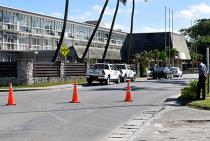 By this morning, 900 people had registered for repatriation to Tonga.
MEIDECC
, the Ministry responsible for the Repatriation Registry said that at least 70 stranded public servants are also looking to return to Tonga. A mock repatriation exercise held this morning involved four stages of arrangements.