You are here
Results for LPG Price
Wednesday 16 December 2020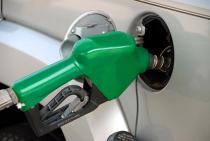 Petroleum and
LP
gas prices have increased starting today, 16 December, as approved by the Tonga Competent Authority.

Premium content
Wednesday 16 September 2020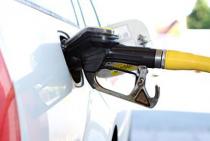 The price of petrol has increased, while kerosene, diesel and
LPG
prices have decreased effective today, 16 September.

Premium content
Thursday 16 February 2017
Petroleum and gas prices have risen today due to an increase in crude oil prices and regional demand.

Premium content