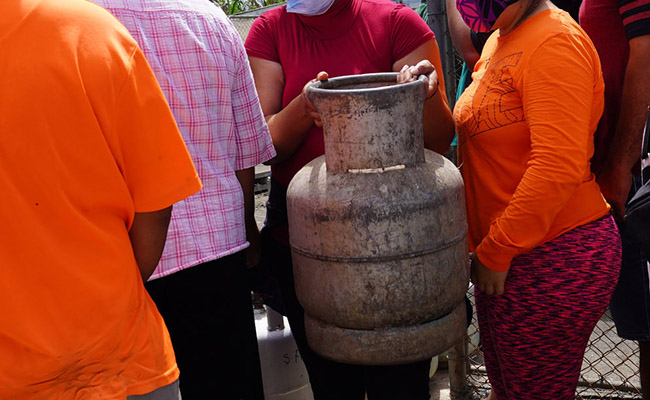 The retail price for Liquefied Petroleum Gas (LPG) increased in Tonga effective from 20 March.
Tonga's Competent Authority announced the retail prices increased by 0.03/kg for Tongatapu and 0.02/kg for Vava'u.
On Tongatapu the price increased to $4.54 from $4.51 per kg.
Vava'u's price increased to $4.60 from $4.58, Ha'apai is at $5.72 from $5.69, 'Eua $5.58 from $5.55. While, Niuatoputapu increased to $6.88 from $6.85.
The price hike is due to higher Saudi CP price flowed through the market increasing the retail prices
All prices include consumption tax.