You are here
Results for HE Wang Baodong
Friday 1 February 2019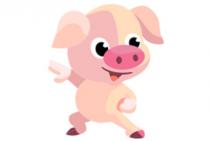 The Chinese New Year and Spring Festival was celebrated at the Chinese Embassy in Nuku'alofa last night, 31 January.

Premium content
Tuesday 4 September 2018
Tonga and China's relationship appears to be on a high, according to speakers at a 'Welcome-back Reception' for 64 delegates from the Ministries of Education and Tonga Assets Management Association Ltd, who recently attended seminars in China with their Chinese counterparts.
1 comment

Premium content
Friday 16 February 2018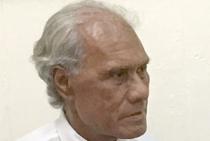 The Chinese government and Embassy in Tonga has pledged over
USD
$600,000 for cyclone relief in Tonga.

Premium content