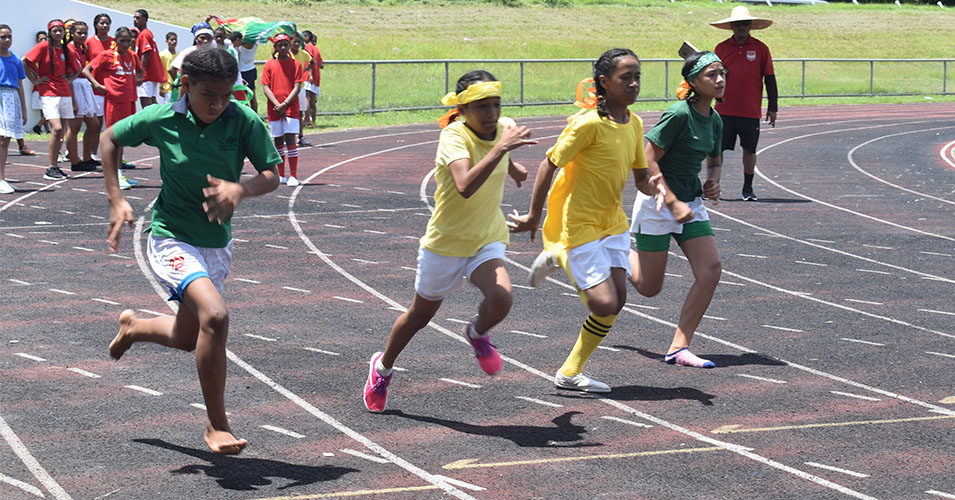 Tailulu College began their inter-house sports on 27 February, on a bright sunny day, after weeks of rainy and overcast weather, at the start of the school year in Nuku'alofa.
The sports event was filled with joy as the students and teachers eagerly cheered on their athletes.
The two-day competition includes track and field events for the secondary school run by the Free Church of Tonga.
Some secondary schools have held their inter-house sports over the last two-weeks in preparation for the annual Inter-College Athletics competition, which is being planned to return in April, after a hiatus due to the COVID-19 pandemic.