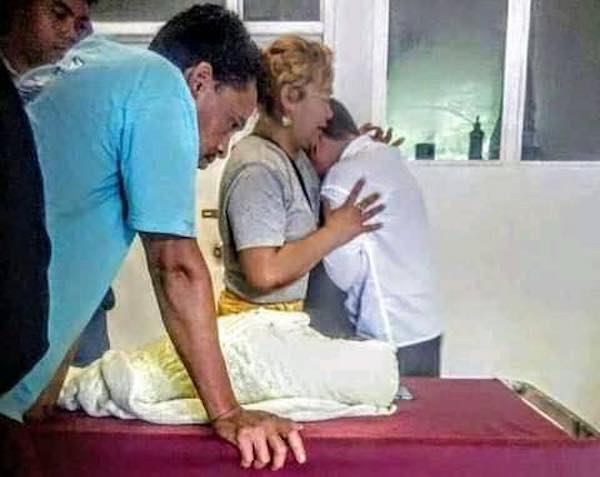 Measles continues to plague Samoa with 32 deaths now confirmed by the nation's Government today. Samoa's Ministry of Health reports the death of two teenagers and 243 measles cases recorded in the last 24 hours. 
Of the 32 victims, 28 are children under the age of five with 13 under a year old. A total of 2,437 measles cases have been recorded since the outbreak of the disease began in October. 
Immunity to measles may not take effect until up two weeks after vaccination, meaning that the over 24,000 people who have been vaccinated since 20 November may still be in danger of falling ill to the disease.  
Tonga and Fiji have both reported measles outbreaks, but it appears to be contained with no fatalities reported. The Ministry of Health in Tonga reported 251 measles cases last week.