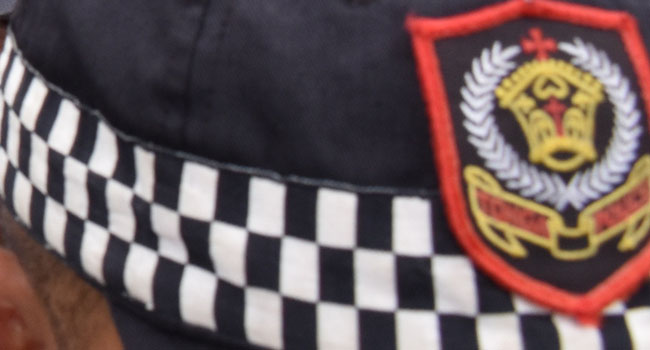 The 32-year-old woman who was arrested with 20 packs of cannabis on April 10 is still in custody to appear at the Magistrate's Court on April 17. 
Tonga Police seized 20 packs of cannabis (10.20 grams), 31 cannabis seeds and 95 live ammunition from her vehicle.
She has been charged her with possession of the illicit drug and ammunition.
Meanwhile, Police today corrected that the accused is not from Liahona as initailly released, but from Matangiake.
"Police apologizes for the error and any confusion caused and to clarify importantly, that this arrest has nothing to do with the School or the Church."
Liahona is the name of the secondary school of the Church of Jesus Christ of the Latter-day Saints. 
Matangiake is a village located near Liahona.