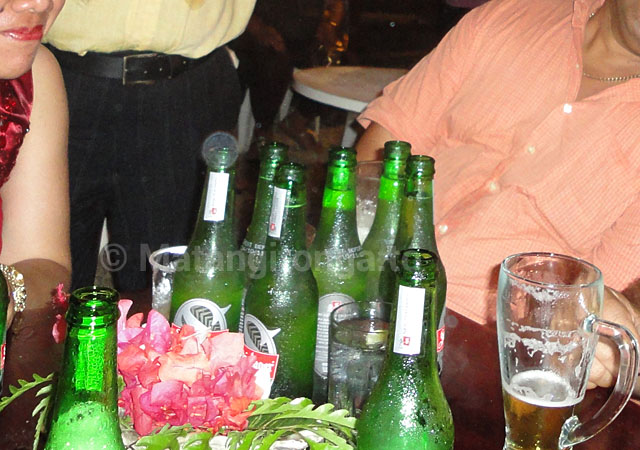 By Finau Fonua
A 2014 World Health Organisation (WHO) report on binge drinking has stated that 12% of Tongan males over the age of 15 are "heavy episodic drinkers" (binge drinkers).
Released early this year the report "Global Status Report on Alcohol and Health 2014" profiled alcohol drinking in 199 countries.
It defined binge drinking as the equivalent of the consumption of six 330 ml beers with 4% alcohol each on at least one occasion monthly.
The report stated that in Tonga:
2.1% of Tongan women over 15 years old, were "heavy episodic drinkers".
The most popular drink was beer, with 58% of alcohol consumed from beer.
Some 40.7% of females and 68.4% of males over the age of 15 years were identified as lifetime abstainers.