From Matangi Tonga Magazine Vol. 18, no. 3, December 2003.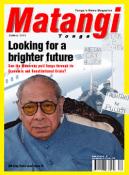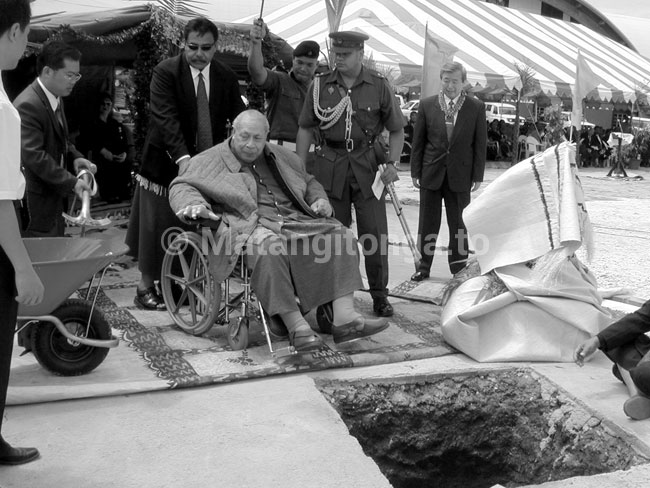 Reconstruction of Tonga High School started on October 9, three years after a fire destroyed over $3 million pa'anga worth of classrooms and equipment at the kingdom's leading secondary school.
The fire forced students to study in tents and in the remains of burnt out class rooms for a year, until 36 temporary classrooms were opened in October 2001 at a nearby site, thanks to a $1.2 million grant from the New Zealand, Australian and French governments.
Now the burnt out school, along with its distinctive raintree, has been bulldozed and site works have started. The new Tonga High School campus expected to be completed by mid-2005, will have six buildings, including one three-storey block and five two storey blocks. It is being built with aid from the government of the People's Republic of China amounting to RMB 33 million Yuan. The contractor is the China Civil Engineering Construction, with the Tonga Ministry of Works the sub-contractor.
Three buildings will house 54 classrooms. There will also be a separate administration office and reading room, with two other blocks for a laboratory and industrial and technical arts. The total floor space of the new school is 7,300 sq metres.
Construction works will also include the schoolyard, roads, and a fire reservoir, which includes an underground conservation pool; water and power supply pipeline and network.