You are here
Results for MORDI Tonga
Wednesday 19 May 2021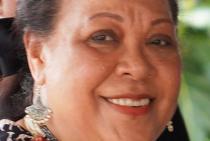 HM
Queen Nanasipau'u toured
MORDI
Tonga headquarters and plantation at Havelu today in support of local food farming.

Premium content
Tuesday 20 April 2021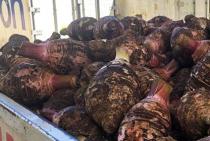 A 5,000kg shipment of some exceptionally large and healthy taro from smallholder farmers at Feletoa, Vava'u, has arrived in Nuku'alofa for export to New Zealand.

Premium content
Monday 19 April 2021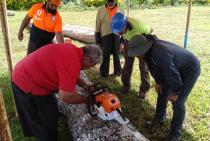 Training in the building and maintaining of Popao (outrigger canoes) is being held in 'Eua, starting on April 14, with the aim to complete 20 canoes within two weeks. This initiative invests in indigenous knowledge for resilient communities.

Premium content