You are here
Results for Deputy Commissioner of Police Pelenatita Fe'ao Vaisuai
Thursday 12 December 2019
Six arrests were made after the seizure of illicit drugs in various locations in Tongatapu over the past two-weeks.

Premium content
Tuesday 29 October 2019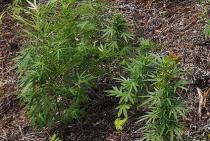 'Eua Police are looking for cannabis growers, after 108 cannabis plants were seized by at a bush allotment in 'Eua on October 23.

Premium content
Tuesday 8 October 2019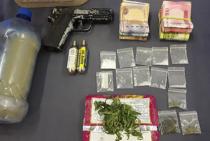 Four people have been arrested and charged after packs of methamphetamine and cannabis were seized at a home in Sopu, on October 4.

Premium content