You are here
Results for Ambassador
Friday 26 June 2020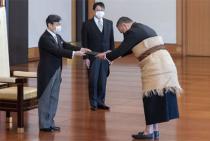 Tonga's Ambassador to Japan,
HE
Tevita Suka Mangisi presented his credentials to Japan's Emperor Naruhito on June 24 in Tokyo.

Premium content
Thursday 30 January 2020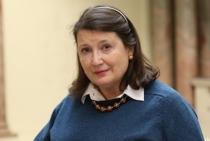 The United Kingdom has appointed Miss Thorhilda Abbott-Watt
OBE
to be the new British High Commissioner to Tonga. She will arrive to uptake her residence in February. It marks the return of the British High Commission in Tonga since its departure in 2006.

Premium content