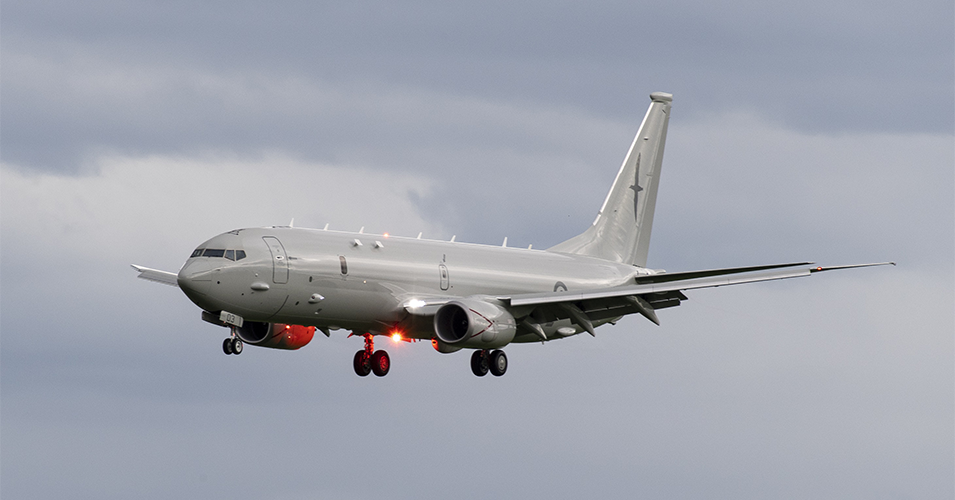 The Royal New Zealand Air Force's (RNZAF) newest aircraft has been involved in a significant multinational fisheries surveillance operation for the Pacific's Forum Fisheries Agency (FFA).
Operation Island Chief was a 12-day operation covering 18.2 million square kilometres of FFA member nations' exclusive economic zones and high seas.
It involved nearly 350 personnel from various multinational agencies, including navy, maritime police, air force and national fisheries bodies, reported New Zealand Defence Public Affairs.
New Zealand, Australia, France and the United States provided aerial and surface surveillance support, with three ships, five aircraft and advanced remote sensing detection technology employed.
One of the RNZAF's new P-8A Poseidon aircraft flew a total of just over 44 hours, covering around 1.8 million square kilometres of ocean.
The crew reported the activities and positions of 68 vessels to the FFA as part of Operation Island Chief.
Illegal fishing
Commander Joint Forces New Zealand, Rear Admiral Jim Gilmour said that the operation was a "pleasing collaboration of nations and agencies, with a common goal."
"Illegal, unreported and unregulated fishing threatens sustainable fisheries and the security and economy of our Pacific neighbourhood," he said.
"The FFA has four significant surveillance operations each year and we are proud to commit to those, as well as support Pacific nations with separate requests for fisheries patrols, in order to protect that neighbourhood."
The operation also utilised the maritime surveillance capabilities and data intelligence analysis of Global Fishing Watch, International Monitoring Control and Surveillance Network, Canada's Dark Vessel Detection system, the United States HawkEye 360 system (supported by the Australian Government), Starboard Maritime Intelligence system, Pacific Transnational Crime Network and the Western Central Pacific Fisheries Commission.