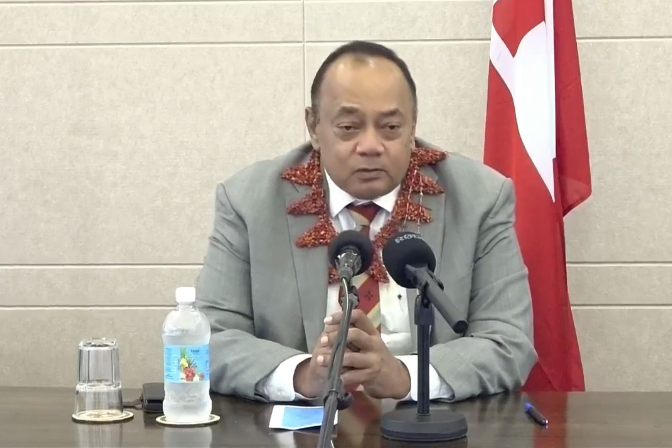 A new hospital for Vava'u and a new nursing school at Vaiola Hospital in Tongatapu, are two big health initiatives, planned by government under its new budget, the Prime Minister Hon Hu'akavameiliku said today.
More than $40 million pa'anga will be allocated to build the new Vava'u Hospital. Funding is sourced from AUD$15 million and USD$10 million from the World Bank. About AUD$5 million will be used to build the Nursing School a Vaiola.
At a press briefing he said  that the government received financial aid from foreign donor partners to cover the government's $31 million budget deficit for the financial year.
Poverty alleviation
Another important government initiative, is to rebuild and refurnish houses for families living in poverty.
"It was confirmed that there will be a budget of over $5 million pa'anga to improve housing for people living in poverty, including provision of bathrooms, water tanks, and others," he said.
The PM said that during his meeting with US Secretary Blinken in Nuku'alofa on 26 July, they talked about issues including Climate Change and Illegal, Unreported and Unregulated (IUU) fishing in Tonga's waters.
"The USA in agreement, wants to work together to combat those issues."
He also urged the people to make use of the free medical services provided by the Chinese medical ship, the Peace Ark which docked the Vuna Wharf today and departs on 4 August.