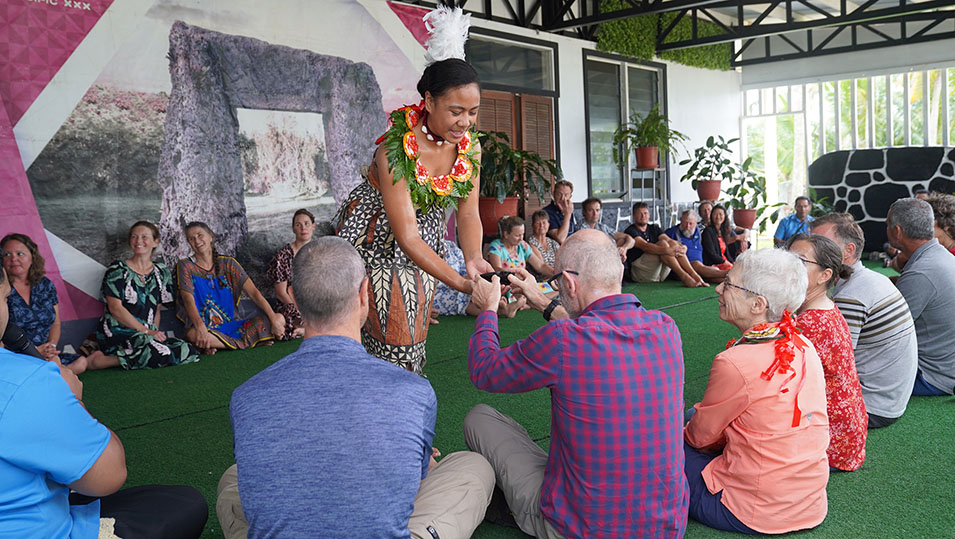 Drums were beating at the Liku'alofa Resort-Tofoa yesterday, 24 May, and kava flowed in a welcome for the first yacht rally to visit Tonga since the borders opened post-covid.
The Tonga Tourism Association (TTA) hosted a luncheon and kava ceremony with traditional dancing to entertain the island cruisers who have arrived in Tonga over the last few days. Mr Simana Kami, Director of the TTA Board welcomed the visitors who were bringing much needed tourism back to Tonga.
Viki Moore, the rally moderator from Island Cruising New Zealand said that 72 yachts are joining the islands rally. "About 50 coming to Tonga. And 30 here so far," she said.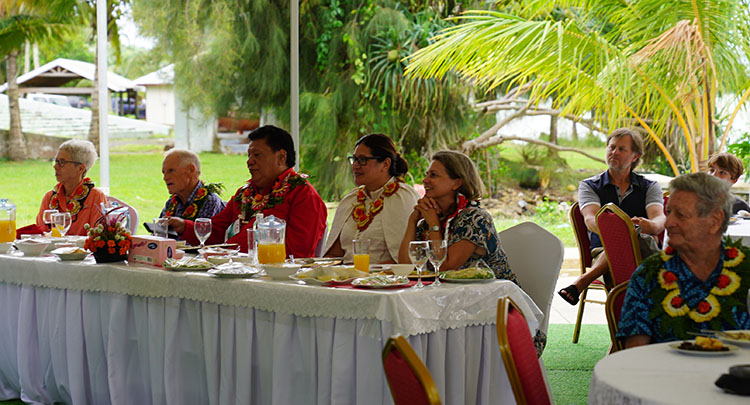 A vote of thanks was given by David Hunt, who had welcomed the first Island Cruising yacht rally to 'Ata'ata Island in 1986.
David said that more yacht owners will fly into Tongatapu later in the week to join their boats and enjoy sailing in Tongan waters.