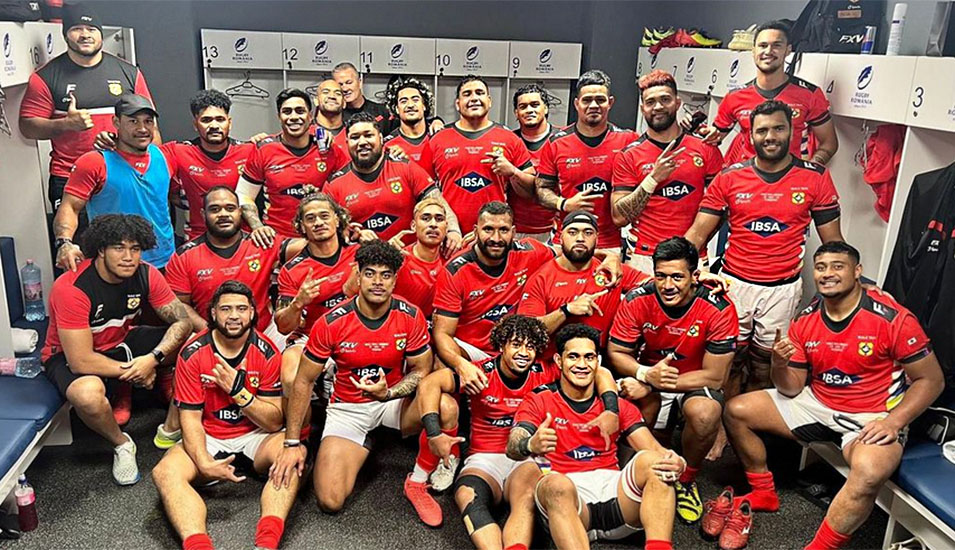 The 'Ikale Tahi have completed the 2022 Northern Hemisphere tour undefeated, with their win (43-19) against Uruguay in their third and last match of the tour, at the Arcul de Triumf Stadium in Bucharest, Romania, on 19 November.
The twam won both their previous matches on the tour.
They took the win (40-6) to Spain in Malaga, Spain on 5 November; and (39-10) to Chile in Bucharest, Romania, on 12 November.