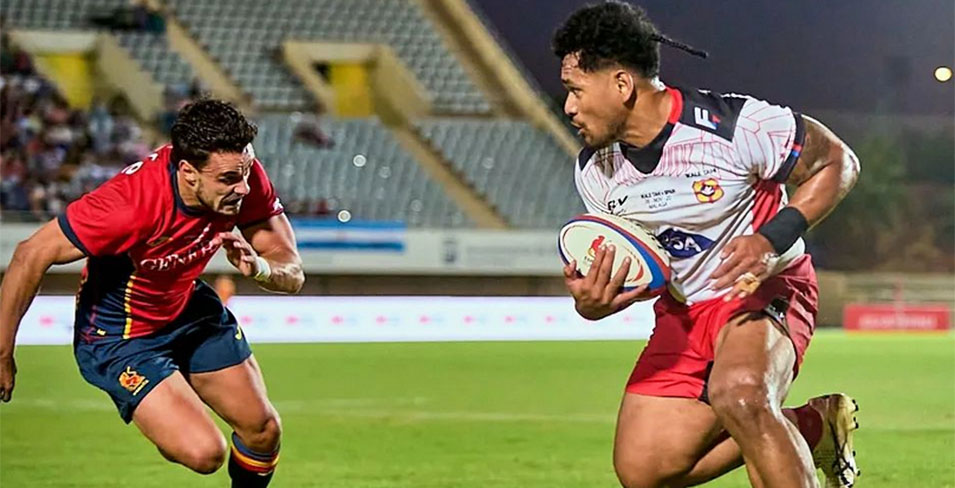 The 'Ikale Tahi has taken the win 39-10 against Chile in their second match of the 2022 Northern Hemisphere tour, at the National Rugby Stadium in Bucharest, Romania on 12 November.
Tonga proved their physicality was too much for Chile who struggled to find gaps in a strong Tongan defense.
'Ikale Tahi will remain in Bucharest to play Uruguay in Romania on 19 November.
The squad to play Uruguay has yet to be confirmed.