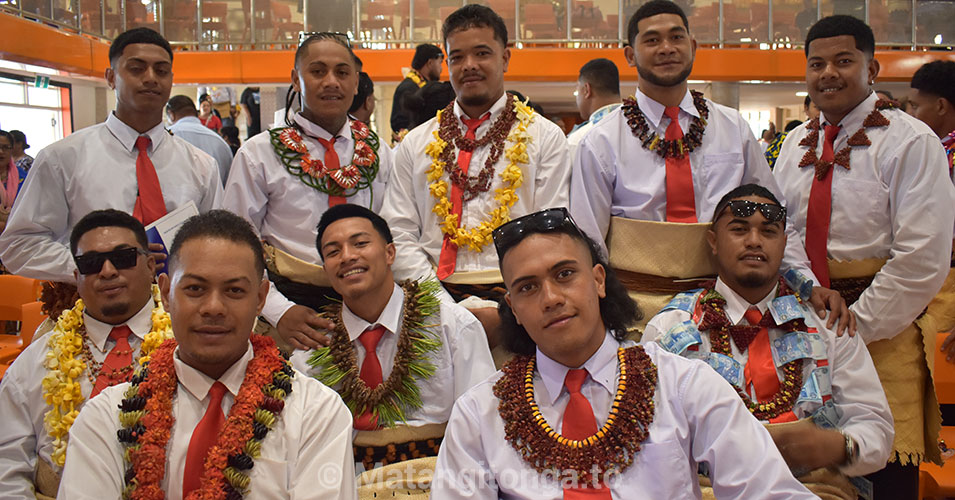 By Linny Folau
More than 300 students received certificates in a combined graduation ceremony for two Government Tertiary Institutes today.
The Tonga Maritime Polytechnical Institute (TMPI) and Tonga Institute of Science & Technology (TIST) awarded certificates to its graduates.
Minister for Trade and Economic Development Hon Tatafu Moeaki awarded 100 TMPI Certificates in General Purpose Rating, Master/Engineer Class 4 and 5 and Able Body Seamen.
While, a total of 211 TIST Trade Certificates were awarded for fitting and machining, carpentry, automotive light vehicle, panel beating and spray-painting, electrical engineering, plumbing, fitting and machining.
Graduates were watched on by many proud families and friends, at the Falemasiva Hall at the Tailulu College compound in Tofoa.
The graduation marks the end of the 2021 year.