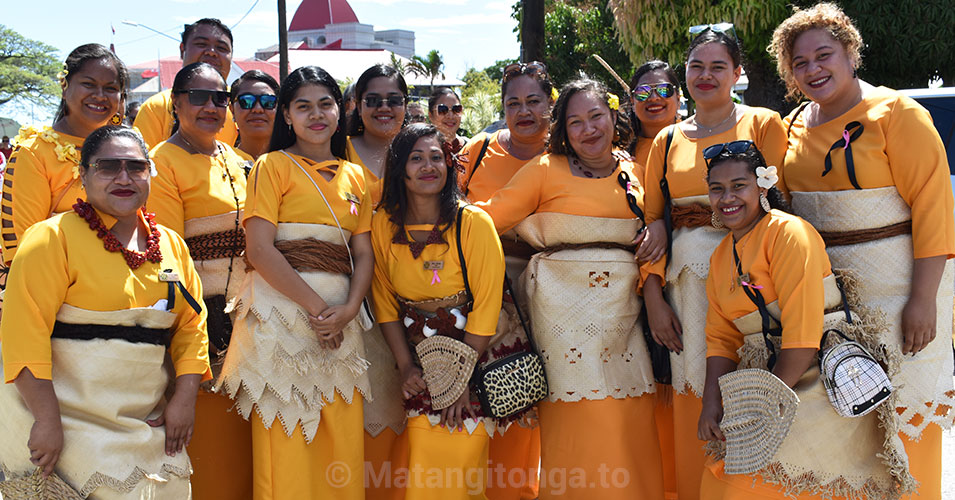 By Linny Folau
Teachers from throughout Tongatapu today marked World Teachers' Day with a special program that started with a colouful parade in the Central Business District of Nuku'alofa.
Many joined the parade led by secondary school brass bands to Queen Salote Memorial Hall, where the program was attended by teachers from various school systems and families of long serving teachers, who had recently passed away.
The Minister of Education and Training, Hon Hu'akavameiliku said this year's theme 'Teachers at the Heart of Education Recovery' was relatable to the world's current situation of COVID-19.
He commended teachers for their tireless dedication and efforts towards teaching our children, especially during these testing times.
"This day is a reminder of the importance of your work and as a we country thank you."
The Minister reiterated a message from UNESCO that, "today we celebrate the exceptional dedication and courage of all teachers, as well as their capacity to adapt and innovate under very challenging and uncertain conditions. They are at the heart of global education recovery efforts and are key in accelerating progress towards inclusive, equitable and quality education for every learner, in every circumstance."