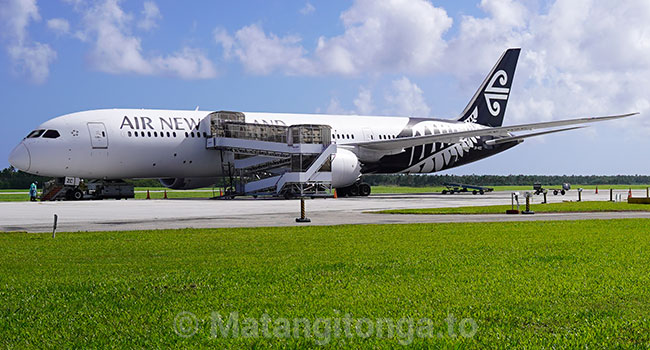 Repatriation flights due to arrive from Australia and New Zealand this month have been deferred due to COVID-19, confirmed MEIDECC CEO Paula Ma'u today.
He said there were still community cases in Auckland and in Queensland.
"The committee is meeting this week to see whether we may possibly have any dates for October."
The last repatriation flight to Tonga was on 26 August that brought in 14 people from Vanuatu to work on a government project.
There were no repatriation flights from Australia or New Zealand in August due to the COVID-19 outbreak.