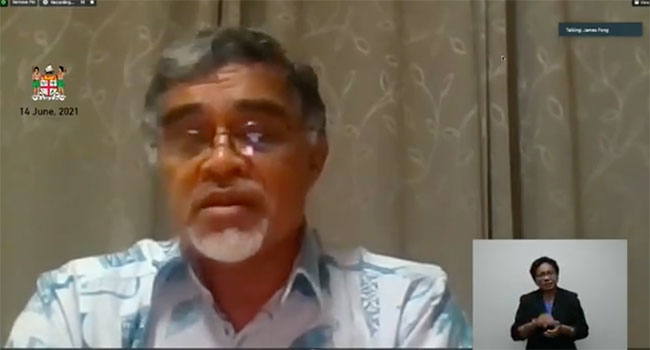 Fiji has recorded 784 new cases of COVID-19 for the 24-hour period ending at 8:00am on July 19. There have also been 15 new COVID-19 deaths between July 12-19.
The Ministry of Health and Medical Services latest update on July 19, said there had been 113 deaths due to COVID-19, with 111 of them during the outbreak, that started in April this year.
The country has also recorded 48 COVID-19 positive patients who died from the serious medical conditions that they had before they contracted COVID-19; these are not classified as COVID-19 deaths.
Meanwhile, there have been 125 new recoveries reported since the last update, which means that there are now 14,247 active cases.
Fiji has also recorded a total of 18,298 cases since the first case was reported in March 2020, with 3,890 recoveries.
There are 17 more deaths currently under investigation. These will be discussed once investigations (including test results) and classifications are complete. 
Vaccination
In the meantime, a total of 1,246 individuals have been screened and 611 swabbed at various stationary screening clinics in the last 24-hour.
323,960 individuals have been screened and 56,019 swabbed to date. 
A total of 229,237 samples have been tested since this outbreak started in April, with 272,098 tested since testing began in March 2020. 
The national seven-day average daily test positivity is 26% and continues on an upward trend. 
As of the July 17, 393,095 adults in Fiji have received their first dose of the vaccine and 78,624 have received their second doses.
This means that 67% of the target population have received at least one dose and 13.4 % are now fully vaccinated nationwide, said the Ministry.