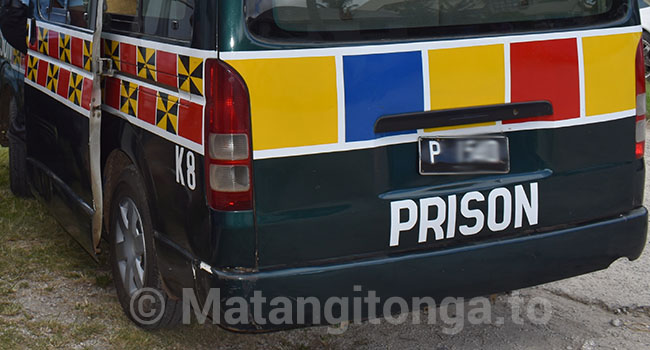 A 21-year-old man was sentenced at the Nuku'alofa Supreme Court to three and a half-years imprisonment for two counts, including indecent assaulting a child under the age of 12 in Tongatapu.
Mikio Vi pleaded guilty to both counts of indecent assault and serious enticement of a child, committed in 2019.
Lord Chief Justice Whitten
QC
said the offending in this case was the most heinous, when sentencing him on June 8.
The defendant had been drinking alcohol and was under the influence, when he committed these serious offences.
The Chief Justice sentenced him to three and a half-years imprisonment.
However, due to his young age, previous clean record and eventual guilty plea before verdict, the final 12-months of the head sentence was suspended for two-years, on conditions.
"If his assertion to the probation officer that he has quit alcohol is true, there is some basis for expecting he will take the opportunity offered by suspension of part of his sentence to continue his rehabilitation."
Failure to comply with any of those conditions will result in the suspension being rescinded, in which case, the defendant may be required to serve the balance of his sentence, said the Chief Justice.