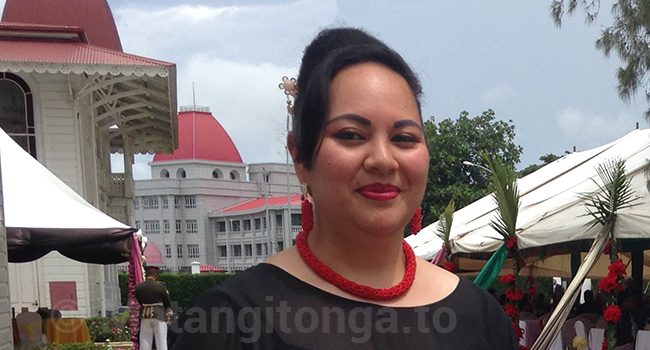 Tonga's High Commissioner to Australia, Princess Angelika Latufuipeka Tuku'aho is looking for creative artwork or photos that symbolise and celebrate Tonga's 50 years relationship with Australia.
The year 2020 marks the 50th anniversary of diplomatic relations between the two countries.
The Princess has invited the public to submit "any drawing or photo, or anything that may consit of any idea that symbolises Tonga and Australia relations."
"This important milestone is an opportunity to showcase the quality of our two countries and enhance bilateral relations, people to people exchanges, economics, culture, tourism and partnerships," Tonga's High Commission in Canberra, stated yesterday. "Please take a moment to share your drawing, photo, story, and experiences."
The three best submissiones will be awarded prizes of AUD$1000, AUD$700 and AUD$300. The top 20 submission will be featured in a special exhibition later this year to mark the 50th anniversary.
The deadline is October 30 and submissions may be made via email or post to the High Commission.
It is open to individuals, groups, organisations or communities around the world.