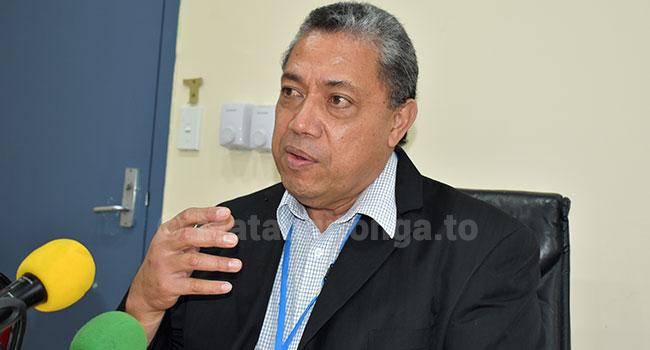 The Health Centre in Mu'a is currently being upgraded to cater for people suspected of COVID-19, confirmed the Health CEO Dr Siale 'Akau'ola at a press conference this afternoon, 31 March.
This is one of the plans put in place to better prepare Tonga for preventing or containing COVID-19 once borders reopen.
He said people with symptoms of the virus will be separated and treated at the centre in order to free up Vaiola Hospital.
The centre is being upgraded by His Majesty's Armed Forces (HMAF) and they hope it will be ready by next week.
In the meantime, there are also plans for a quarantine property separate to Taliai Camp.
"The plan is that people who need to be in quarantine will be sent to an existing property. It will be easier to watch them and we don't have to run around looking for them."
As at 31 March, there are 89 people currently in quarantine.
Dr 'Akau'ola said since the last flight into Tonga on 21 March, the passengers in quarantine had not developed any symptoms.
"I'd like to thank the people who have been and are currently in quarantine for abiding by the quarantine conditions."
He added that only a small number of people had not complied.