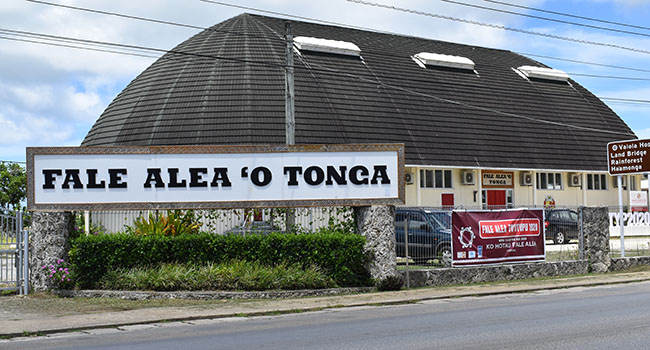 Even though Tonga's new cabinet formed last year has never met in Parliament, the Tonga Legislative Assembly will close its 2019/20 session tomorrow.
Parliament office today said, the closing will be broadcasted live on Radio AM station and other commercial FM stations. A live stream feed on YouTube will be provided and a press release.
Due to the coronavirus preventative measures, no guests are invited and the public may not attend, including most media.
New cabinet
Parliament did not close at the end of last year.
It held a special meeting on 27 September when members of parliament elected the new Prime Minister, following the death of Hon. 'Akilisi Pohiva.
This year, it was scheduled to resume in February but was adjourned to May, at the request of the Prime Minister Tu'i'onetoa.
While Parliament was not in session, a Youth Parliament was sitting, and Cabinet Ministers were on tour of their constituents.
No body knows when parliament will open for the 2020-2021 session, but last year it opened on May 30 to prepare for the June budget debate.
Since Tonga's new Prime Minister, appointed a new cabinet, his new government has not been answerable to the House.