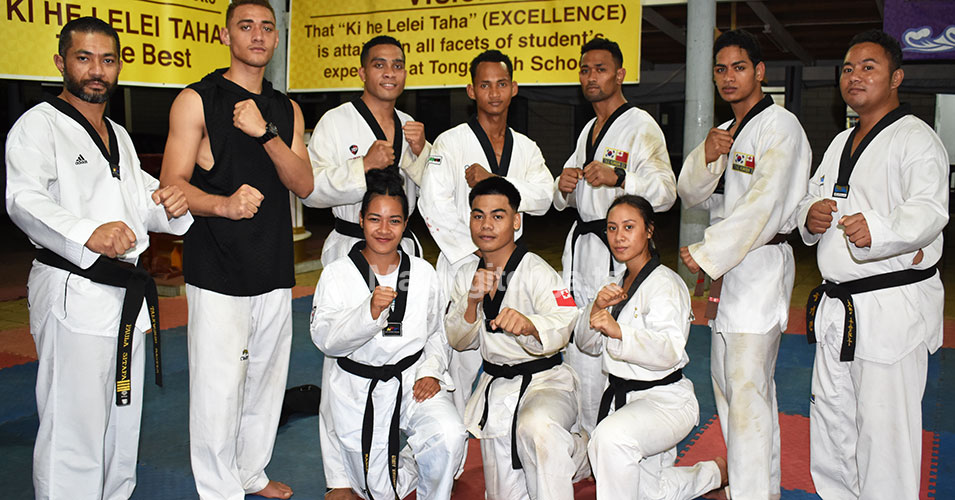 Tonga's taekwondo team have won Gold in both the Men's and Women' team events at the 2019 Pacific Games in Samoa.
The win brings Tonga's overall taekwondo medal tally to six, including a Gold medal won by Moala Takelo in the Men's Middleweight division.
Australia dominated the Pacific Games taekwondo competition, taking home 15 Gold medals. The Australian taekwondo team did not participate in the team category.
The competition was spiced up by Pacific rivalry as the Gold medal deciders for both the Men's and Women teams came down between Tonga and Samoa.