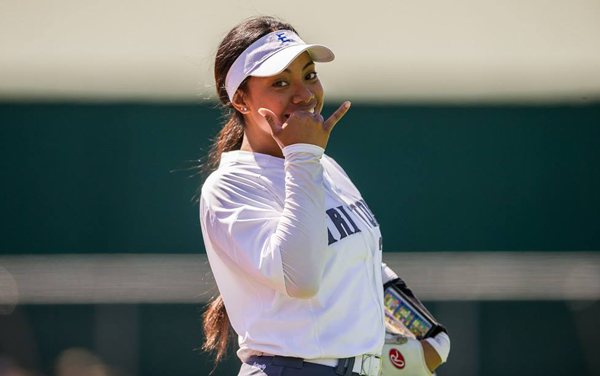 College softball player Lesieli Aholelei was awarded recognition as 'Collegiate Female Athlete of the Year' by the Snohomish County Sports Hall of Fame in Everett, Washington on 19 September.
Aholelei is a star pitcher for her university Edmonds Community College in Washington State. The Hawaii raised Tongan boasts numerous accolades including recognition as an "All-American" by the National Fastpitch Coaches Association.
She holds the most strikeouts in the Northwest Athletic Conference (Oregon, Washington and Idaho) for 2018, recording 233 strikeouts.