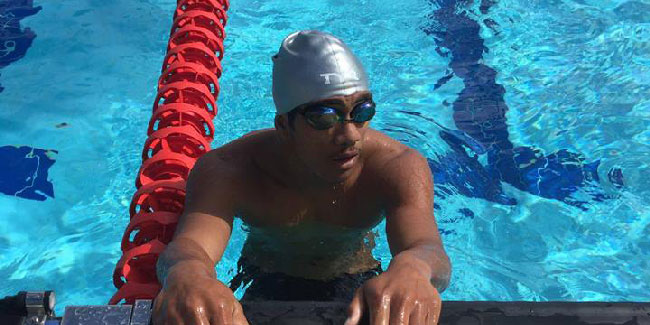 Swimmer, Finau 'Ohuafi was just inched out of third place in the 50m Butterfly heat 1 this afternoon with a time of 28.00. He was beaten by New Zealand (1st place: 24.23), Uganda (2nd place: 27.17) and St Vincent and the Grenadines (3rd place: 27.93).
Lawn Bowls competitor, Malia Kioa lost against current world champion, Australia's Karen Murphy, 4 - 21.  However, she won later today against Zambia's Getrude Siame, 21 - 10.
Boxer John Moleni, narrowly lost his bout in a split decision to Scotland's Stephen Newns in the 69kg weight division. The scores by judges in each round were one point apart, with John ahead after the first round but the second and third rounds favoured Scotland.
The schedule for Team Tonga tomorrow Friday 6 April is as follows:
Friday 6 April
Lawn Bowls: Women's Singles Malia Kioa (TGA) vs Colleen Piketh (RSA) – 12:00noon Tongan Time
Swimming: Women's 50m Freestyle Heat 1: Charissa Panuve  – 1:47pm Tongan Time
Lawn Bowls: Women's Singles Malia Kioa (TGA) vs Catherine Beattie (NIR) – 3:00pm Tongan Time
Boxing Women's 75kg: Salote Huni (TGA) vs Millicent Agboegbulen (NGR) – 9:47pm Tongan Time
Boxing Men's +91kg: Samuela Kei (TGA) vs Arsene Fokou Fosso (CMR) – 11:17pm Tongan Time