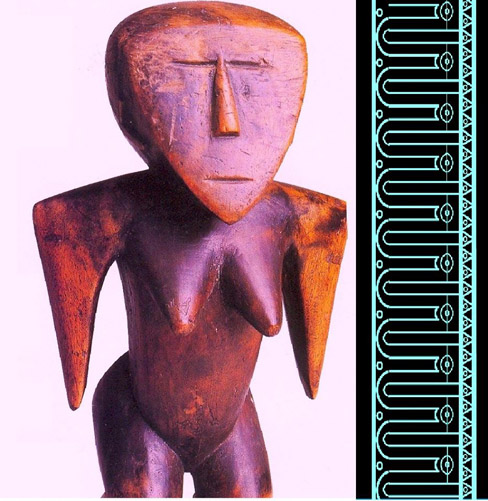 A new organisation, called the Tonga Heritage Society, is being formed by a group of interested people with the aim of helping to identify, preserve and promote the cultural and natural heritage sites and artifacts of Tonga.
The group includes Tongan business people, academics and "concerned citizens", said Shane Egan, from Kanokupolu, who is calling for interested people to help form an executive committee. He said a formalised society would be able to respond to some immediate concerns for the future of some heritage sites.
"We were inspired by the archaeological work done in Tonga by Dr David V. Burley from Simon Fraser University, Canada and recognised the void for such an organisation and the urgent need for consolidation," he said.
Along with Shane, the key movers are Paul Aitu-Johansson, Ross Chapman and Siale Puloka. They noted that the threats to the significant Sia Heu Lupe complex at Popua had aroused the interest of many individuals and groups in Tonga and overseas. They had also been encouraged by Lord Vaea.
"The Society will have an advisory board of academics from Tonga, Canada, Australia, New Zealand, Hawai'i and the US," said Shane. "We hope to be of service to the government and people of Tonga and also be a source of knowledge for the tourism industry."
"The significance of the Sia Heu Lupe and other remarkable structures are the subject of ongoing research and enrich our lives. We are only just beginning to understand the vastness and complexity of Tonga's ancient Maritime Empire, the remarkable voyaging, the depth and significance of the chiefly culture and the immense earthworks and stone structures involved," he said
He said that when the Tonga Heritage Society is formalised it would also be able to encourage the establishment of a national museum in Nuku'alofa.
A "Tonga Heritage Society" community page on Facebook is already in place and Shane said that anyone who is interested in supporting the formation of the Society may email him at bluebanana [dot] tonga [at] gmail [dot] com.