Photos by Linny Folau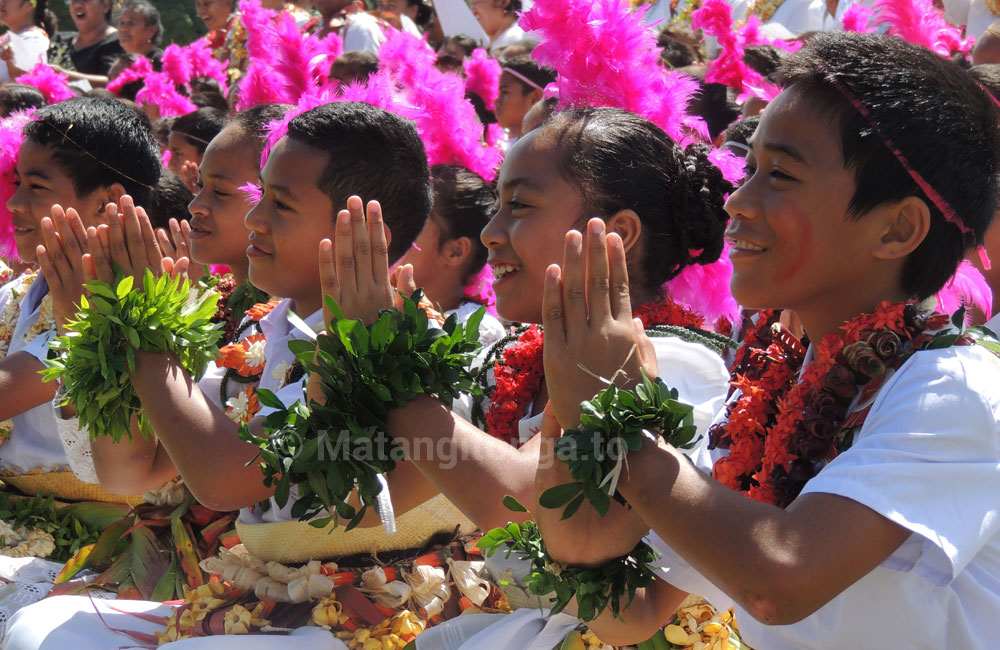 Hundreds of young students from over 10 Government Primary Schools in Nuku'alofa today performed colourful traditional dances at Teufaiva Outdoor Stadium, concluding a cultural program that began last week.
The Minister of Education and Training Hon Dr 'Ana Taufe'ulungaki, the guest of honour, stressed the importance of maintaining Tonga's traditional dances. She thanked the students, teachers and parents for their tireless efforts in ensuring the success of the cultural program, which saw students dressed in beautiful traditional costumes that had taken a great deal of time and effort to make.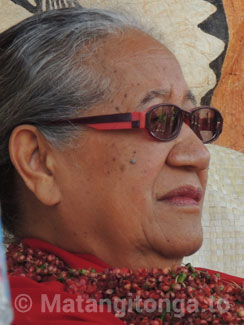 Dances included the Lakalaka 'a e 'Ikale performed by GPS Kolomotu'a, Hofoa, Puke, Hala'ovave and Longolongo, while students from GPS Nuku'alofa, Fasi-moe-Afi and Popua performed the Lakalaka 'a e Laione. A Ma'ulu'ulu was performed by GPS Fanga-'o-Pilolevu and Haveluloto while GPS Ngele'ia, Tonga Side School Ngele'ia and GPS Ma'ufanga performed the Soke.
Organised by the Ministry of Education and Training for all Tongatapu Government Primary Schools, the program is aimed at teaching students the importance of Tonga's traditional dances, while preparing for the King's Coronation in July next year.
It began last week with performances by students in the Hahake and Hihifo Districts.