You are here
Results for TPDP
Monday 20 March 2017
The Australian Government has committed
AUD
$750,000 to support the continuation of a Tonga Police Development Program (
TPDP
) for 2017-18.

Premium content
Wednesday 16 November 2016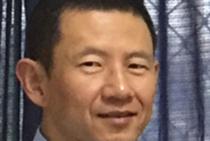 A community initiative by Tonga Police to strengthen its relationship with the local Asian community, brought a New Zealand Police Asian Liaison Officer to Tonga last week.
NZ
Inspector Kai Shao met long time residents and business people who expressed concerns over recent cases where Chinese people in Tonga have been targeted, injured and had a large amount of cash and property stolen.

Premium content
Friday 18 December 2015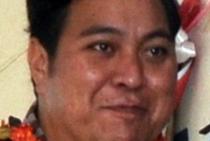 Crown Prince Tupouto'a 'Ulukalala opened a new community police station on the small island of Nomuka in Ha'apai on Wednesday, 16 December.

Premium content