You are here
Results for Tonga repatriated passengers
Wednesday 25 November 2020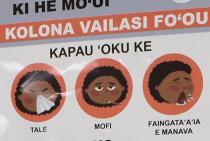 The first CoViD-19 tests for repatriated passengers from Auckland all tested negative, confirmed Ministry of Health
CEO
Dr Siale 'Akau'ola.
Friday 20 November 2020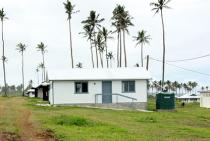 One hundred and seventy-five repatriated passengers arrived at Fua'amotu International Airport from Auckland, New Zealand yesterday, 19 November, confirmed Tonga Police this morning.

Premium content
Monday 26 October 2020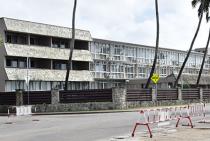 All 141 passengers repatriated from Christchurch, New Zealand earlier this month have tested negative for CoViD-19 confirmed Ministry of Health
CEO
Dr Siale 'Akau'ola today. Another 230 repatriated passengers are expected to arrive later this week from Brisbane and Auckland.

Premium content