You are here
Results for sand mining
Monday 28 September 2020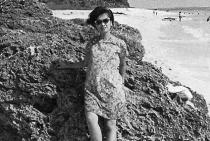 Stunning sand loss at Ha'atafu Beach on Tongatapu is revealed in two photos taken nearly 50 years apart.
Saturday 26 September 2020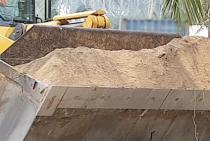 The Tonga Geological Service is finding itself in a helpless situation with no offshore dredger, and sand mining from Tongatapu's beautiful beaches becoming an issue. Construction demands have stripped sand from many beaches on the island, and now the best Sunset Coast beaches are being ravaged by sand miners.
1 comment

Premium content