You are here
Results for Hon. Fielakepa
Tuesday 7 September 2004
The Tongan noble, Hon. Fielakepa has been appointed as the new Attorney General and Minister of Justice.

Premium content
Tuesday 25 September 2001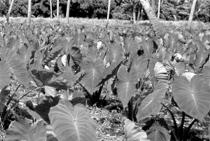 Tonga's landless grow in number while an increasing number of town allotments and uncultivated farmlands are left vacant by migrants. From Matangi Tonga Magazine, Vol. 16, no. 2, September 2001.

Premium content