You are here
Results for 2020 Tokyo Olympics
Friday 25 June 2021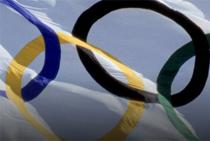 Six athletes, including
USA
based weightlifter, Kuinini Manumu'a, will represent Tonga at the Tokyo Olympics next month. By Eleanor Gee.

Premium content
Thursday 24 June 2021
Tongan athletes were thrilled to receive funding today, 24 June, to help them prepare for the Olympic Games to be held in Tokyo, Japan next month. Funding is provided by the Australian Government and delivered by the Australian Olympic Committee
1 comment

Premium content
Wednesday 9 June 2021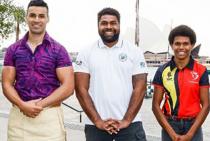 Australia is supporting over 170 athletes from 11 Pacific nations, including Tonga, to prepare for the upcoming Olympic and Paralympic Games to be held in Tokyo from 23 July to 8 August.

Premium content