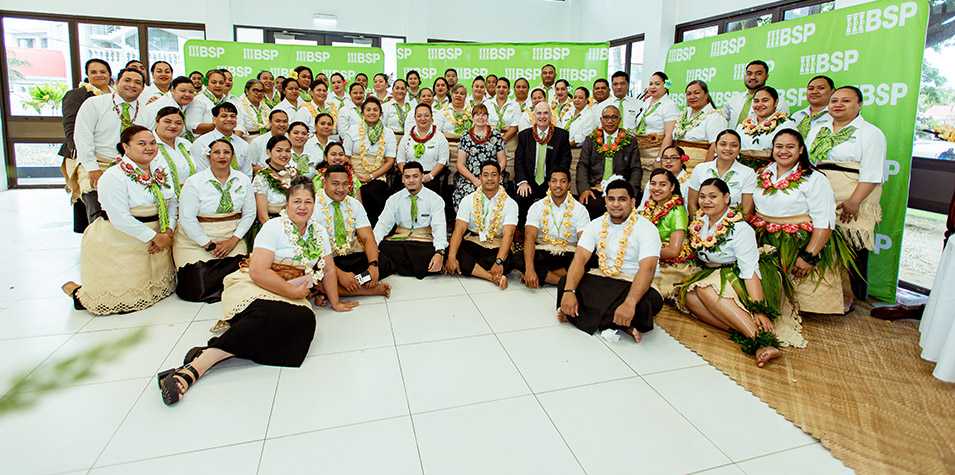 BSP helping to build a brighter future for Tonga:
BSP Tonga Ltd welcomed to the Kingdom of Tonga – their Group CEO Mark T. Robinson on his inaugural visit, accompanied by his wife Mrs. Lesley Robinson and BSP General Manager of Pacific Operations MaryAnn Lameko-Vaai. The last BSP Group CEO to visit Tonga was in 2019.
During his visit, Mr. Robinson met with government officials, community leaders and customers, where he acknowledged Tonga's integral role in BSP being the leading Pacific bank.
A cocktail event to welcome Mr. Robison was hosted by Marcellina Wolfgramm Haapai – BSP Tonga Ltd Country Head with Noble Fakafanua – Lord Speaker of the Tongan Parliament as the keynote speaker for the evening.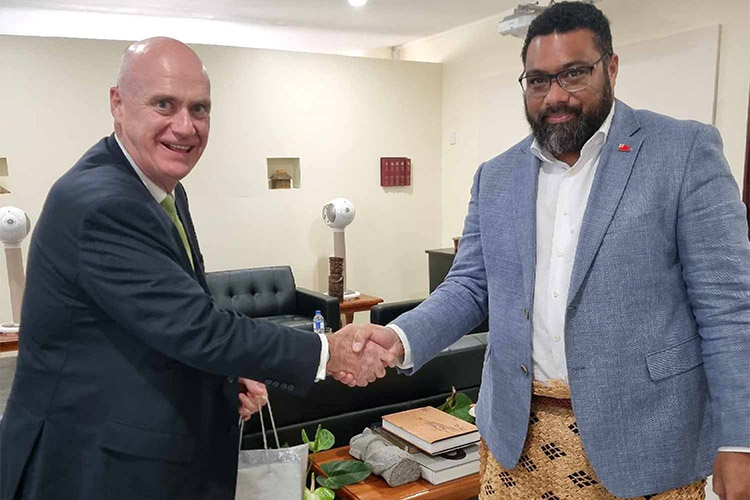 In his address to guests, Mr. Robinson stated, "The journey with Tonga has been one of strength, dedication, and commitment to meeting the expectations of our shareholders and over 42,000 customers. As the largest commercial bank in Tonga, and one of the largest private employers in the Kingdom, BSP is committed to investing in the growth of the Kingdom and is also proud to support local talent."
He extended his thanks to Marcellina for her leadership of the BSP Tonga team across the last four years and congratulated her on her promotion within the BSP Financial Group as Head of Customer Experience, Brand & Marketing a role though based in PNG will extend across the Group.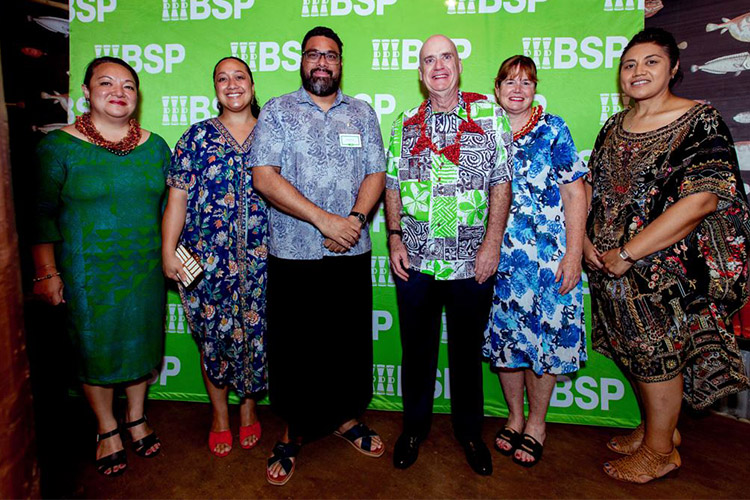 During his visit, Mr. Robinson discussed BSP's ongoing community investment, supplementing the existing 38 agents that serve Tonga's regional communities, with plans to increase the size of BSP Tonga's sub-branch on the Ha'apai Islands and a new sub-branch in Tongatapu in 2024.
BSP's commitment to making a difference in the communities it operates in was reflected by several donations. Mr. Robinson made on his visit.
The Ministry of Health was presented with a cheque of T$20,000 to support the maintenance of the Hospital's new Mammogram machine, funded by the Tongan and Australian Government. This was received by Superintendent of Vaiola Hospital - Dr. Ana Akaoula, who thanked the BSP for the generous donation.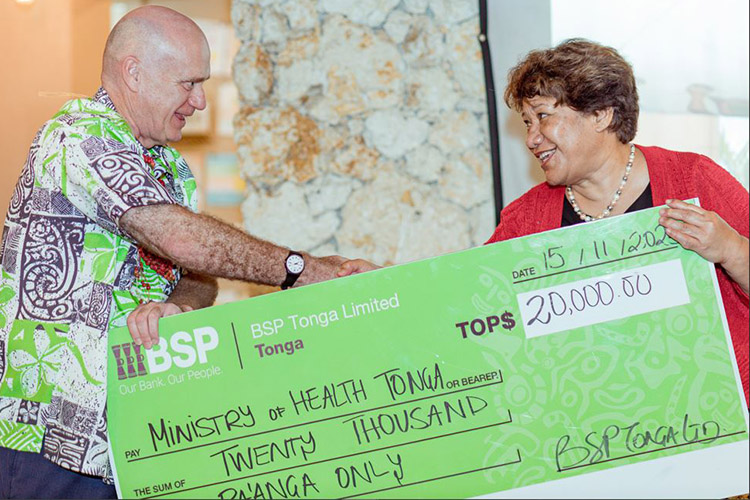 Another cheque of T$20,000 was donated to the board of "Fakaola 'Eku Kalofiama" towards the great work they do supporting leadership development and the mental health of young school-age Tongan boys. This was received by committee members - Reverend Kava and Solo Siale.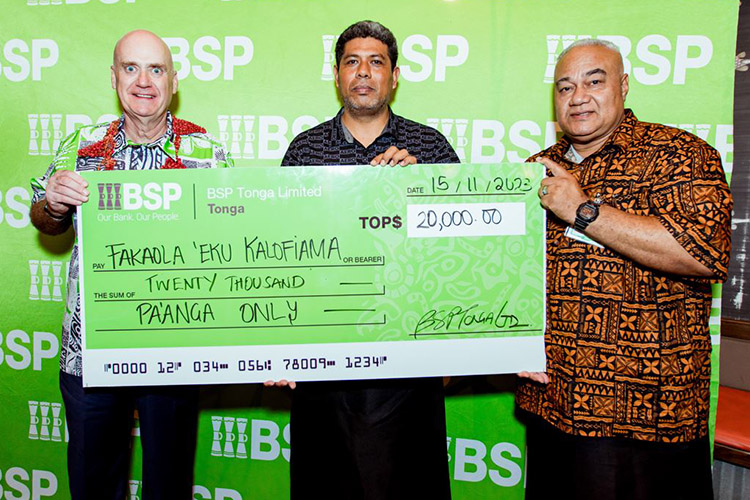 Mr. Robinson expressed his thanks to the people and leaders of Tonga for hosting his inaugural visit.  He acknowledged the importance of the banks position is Tonga and the immense gratitude he had for the connections to its people and the kingdom.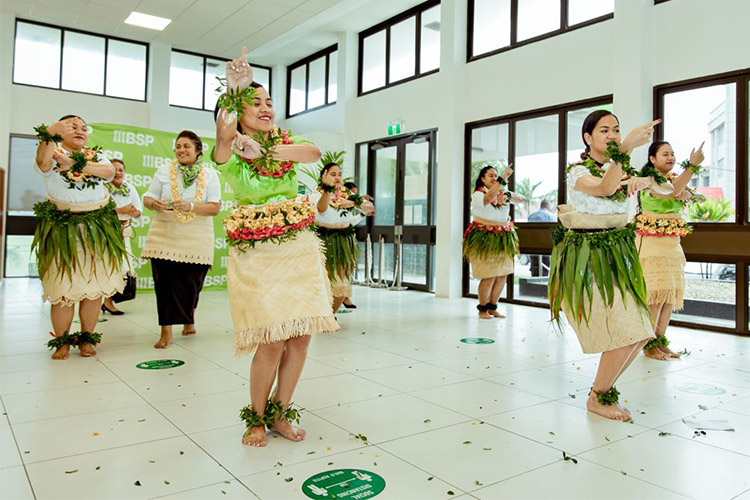 --
Sponsored Post #7658, sponsored by Bank South Pacific-Tonga. 21-28 November 2023.