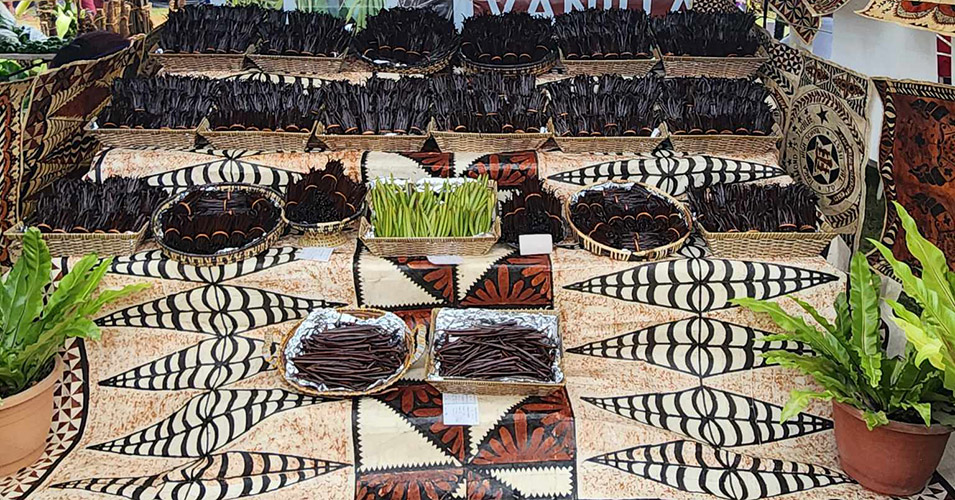 The Royal Agricultural, Fisheries, Tourism and Trade Show for Vava'u showcased an abundant display of agricultural produce, fish and seafood, as well as fine women's weaving to vanilla beans, among other products on 20 July. 
King Tupou VI accompanied by Queen Nanasipau'u, officiated the event and viewed the work of farmers, fishermen, tradesmen and local businesses in the island Group.
The King awarded participants for their hard work and resilience in overcoming what has been a tough few years due to COVID and especially after the Hunga-Tonga Hunga-Ha'apai eruption and tsunamis in January 2022.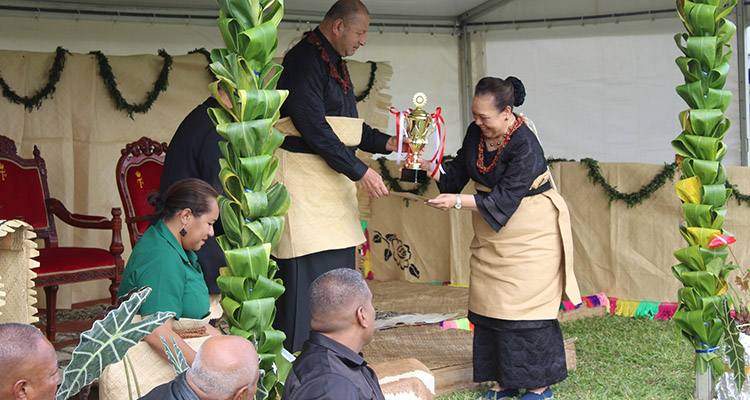 Held under a theme 'Recovering from Hunga-Tonga Hunga-Ha'apai' the show was held on Tongatapu and 'Eua in June, and Ha'apai last week.
The Prime Minister Hon. Hu'akavameiliku, Ministers and MAF CEO, officials and other guests were also at the show, watched by local residents, who welcomed the annual event back to the outer island.