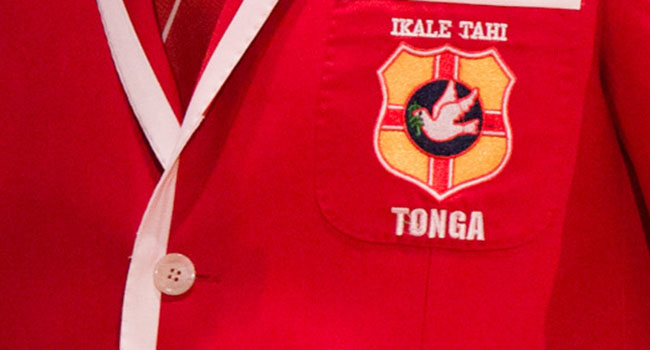 The 'Ikale Tahi will play Australia A on 14 July at the Teufaiva Stadium in Nuku'alofa..
This match is to celebrate the 50th anniversary of the 1973 'Ikale Tahi team that defeated the Wallabies in Brisbane 16-11. It is an important match in the team's preparation for the Rugby World Cup.
A gala dinner organised by former 'Ikale Tahi, will be held on the evening after the game.
Tonga Rugby Union acknowledged Rugby Australia, World Rugby, Pacific AusSports, the Government of Tonga and the Australian High Commission in making this game happen.
On 14 June, a strong 35-man 'Ikale Tahi squad for the July Internationals was announced.