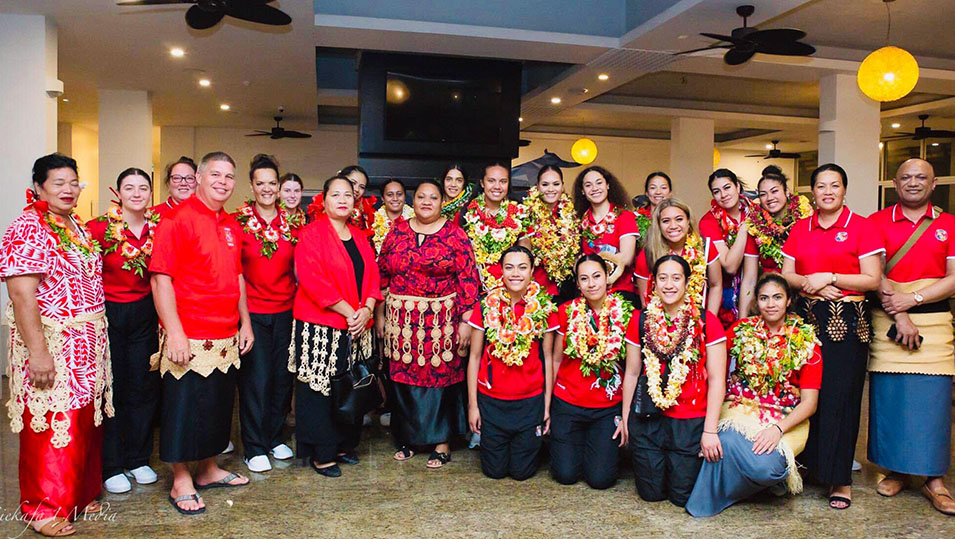 Tonga's national netball team Tala has taken Tonga Netball to 77h place in the world netball rankings, another achievement for the winning team, after a short stay in 8th place since November 2022.
The move up reflects Tonga's continuing dominance of the PacificAus Netball Series.
World Netball in updating the world rankings on 1 March follows the annual update performed to ensure that the rankings reflect the most current form of the international teams.
The latest rankings table sees the top six teams remain the same with Australia in 1st, followed by New Zealand in 2nd , England in 3rd, Jamaica in 4th, South Africa 5th and Malawi in 6th. 
The first change in ranking position can be seen at 7th, as Tonga has moved up one place into this position replacing Uganda who move down one place into 8th. This is the only positional change in the top 16.
In November, 2022, Tonga moved into 8th after its victory at the PacificAus Series. Before achieving the 9th in August of the same year, Tonga was previously ranked 19th in world netball rankings. 
Meanwhile, the Tala team, management and coaching staff visited Tonga in December, 2023 and connected with local and not only celebrated their win, but held a 'Tala Fou ki 'Api Camp and Tour'.
They are currently preparing for the Netball World Cup 2023 to be held in Cape Town, South Africa from 28 July to 6 August 2023.