Editor's note to Readers: Due to our lack of internet access since Jan. 16, we have a backlog of material to upload to the Matangi Tonga Online. Therefore, we note the local time of reporting at the start of this article, which may be different from the time of posting on the website.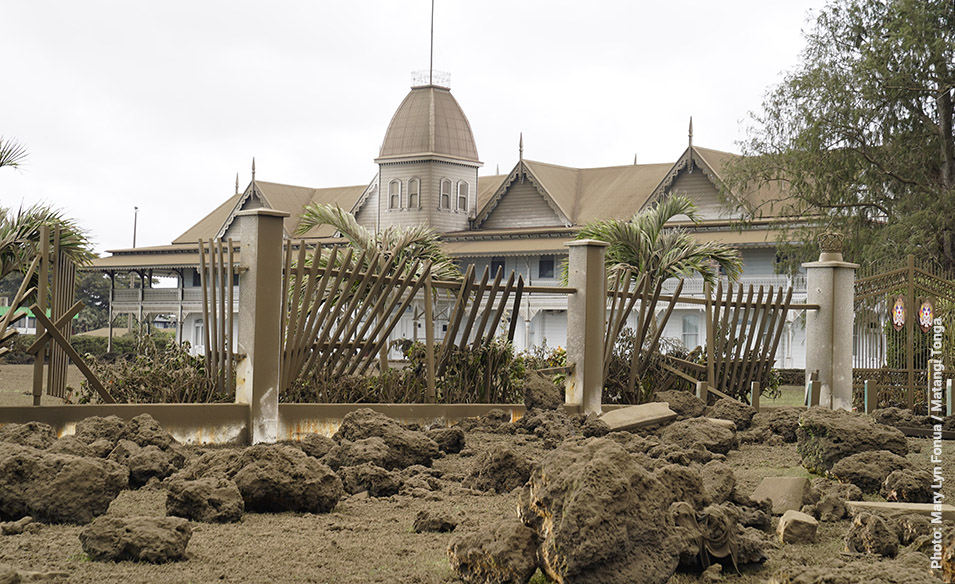 JANUARY 20, 2022: "The people that can withstand difficulties are those that stand together," King Tupou VI said in an address to the nation that was recorded over the telephone from hi residence in 'Eua and broadcasted on local radio at around 6:00pm, Thursday January 20.
The King said Tonga has been affected by the devastation of the tsunami due to the volcanic eruption, which had devastated outer islands and destroyed homes, plantations and properties. 
King Tupou VI was thankful that the lives were lost were a few, but felt and expressed condolences to their immediate families of those who lost their lives because it is a life.
"At the same time we face new challenges and the HMAF patrol boats are evacuating people on the outer islands devastated as the engines of small boats are affected from the small rocks from the volcanic eruption."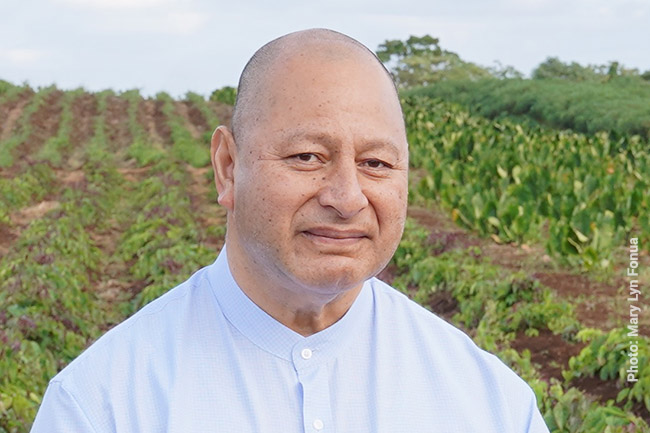 "Our communication depends on what we have during times of natural disasters. But the people that can withstand difficulties are those that stand together. It is not how much we have financially or the monetary assistance from overseas but it is the willpower of the people and our belief in God so that we show love, help one another and be compassionate," said King Tupou VI. 
"In the aftermath of this devastation, we must all stand and work for our country as it is our inheritance because it only you and I who will feel for our home," he said.
The King expressed his gratitude to the people for working together as well as government, churches, the private sector, businesses and other stakeholders for their joint efforts. He also commended the important task of local radio stations in issuing warnings and helping to save lives during this natural disaster.