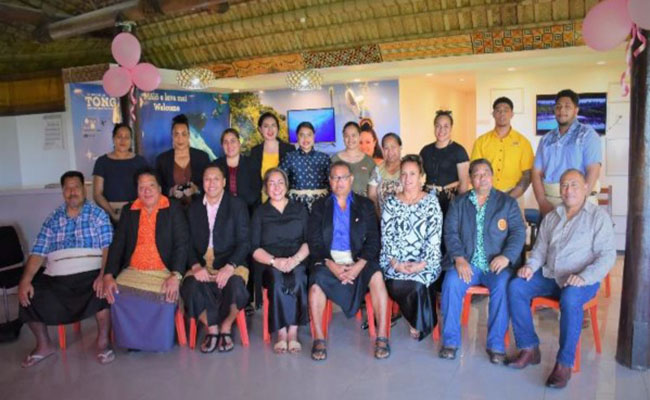 The new Board of Directors of the Tonga Tourism Authority (TTA) announced the appointment of Mr Viliami Takau of Ma'ufanga, Tongatapu, as its new General Manager, who assumed the position on Friday 25 June 2021.
The new Board of Directors, who commenced office in April 2021, said they made it one of their first priorities to recruit a new General Manager to assist with its functions and responsibilities under the Tourism Authority Act 2016 (the Act).
"The General Manager was appointed following due process as stipulated by the Act. The TTA has been under the supervision of the Ministry of Tourism since 2017 (and without a substantive General Manager) until earlier this year when the new Board was appointed.
"While the Authority has many responsibilities, as stated in the Act, some vital in today's current crisis such as uniting the industry, demonstrating comprehensible leadership, and working together to find innovative ways to grow, develop and to adapt, the coordination of the many issues to tourism businesses and representing with one voice of the industry is key to addressing the challenges brought about by Covid-19," they said.
Mr Takau brings a wealth of experience to the Authority having held general manager roles in Private Sector businesses. He is a former CEO of the Tonga Chamber of Commerce & Industry and of the Friendly Islands Shipping Agency Ltd. He also has directorship experience being on the Governments Shared Transport Board (TAL, FISA and PAT). Mr Takau is an Otago University graduate and has formal qualifications in Commerce, Management and Entrepreneurship with the highest at the Masters level.
"His belief in the vital role the Private Sector plays in driving economic growth and on the importance of initiating Public Private Dialogue will positively contribute towards fulfilling the responsibilities of the Authority. ...Mr Takau will take advantage of his relationships and networks established over his career to assist the Authority, government, and the industry during these challenging times."
Mr Takau was welcomed to the new role at a morning reception on 28 June at the TTA Office held by the Chairperson, Mrs Mishka Tu'ifua, the Board and TTA Staff.  Also, there to welcome him were the Chief Secretary & Secretary to Cabinet, Mr Edgar Cocker, and the President of the Tonga Tourism Association, Mr Siosaia Moehau and other members. They wished him well in his tenure as General Manager of the Tonga Tourism Authority.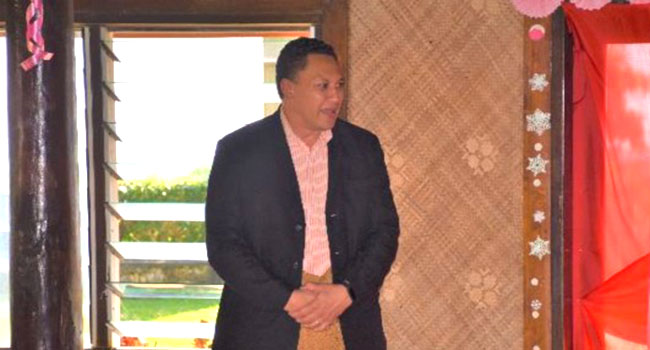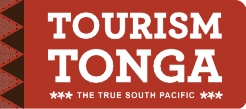 #6122 Sponsored Post 2021070310